Provisional Day of Service 2019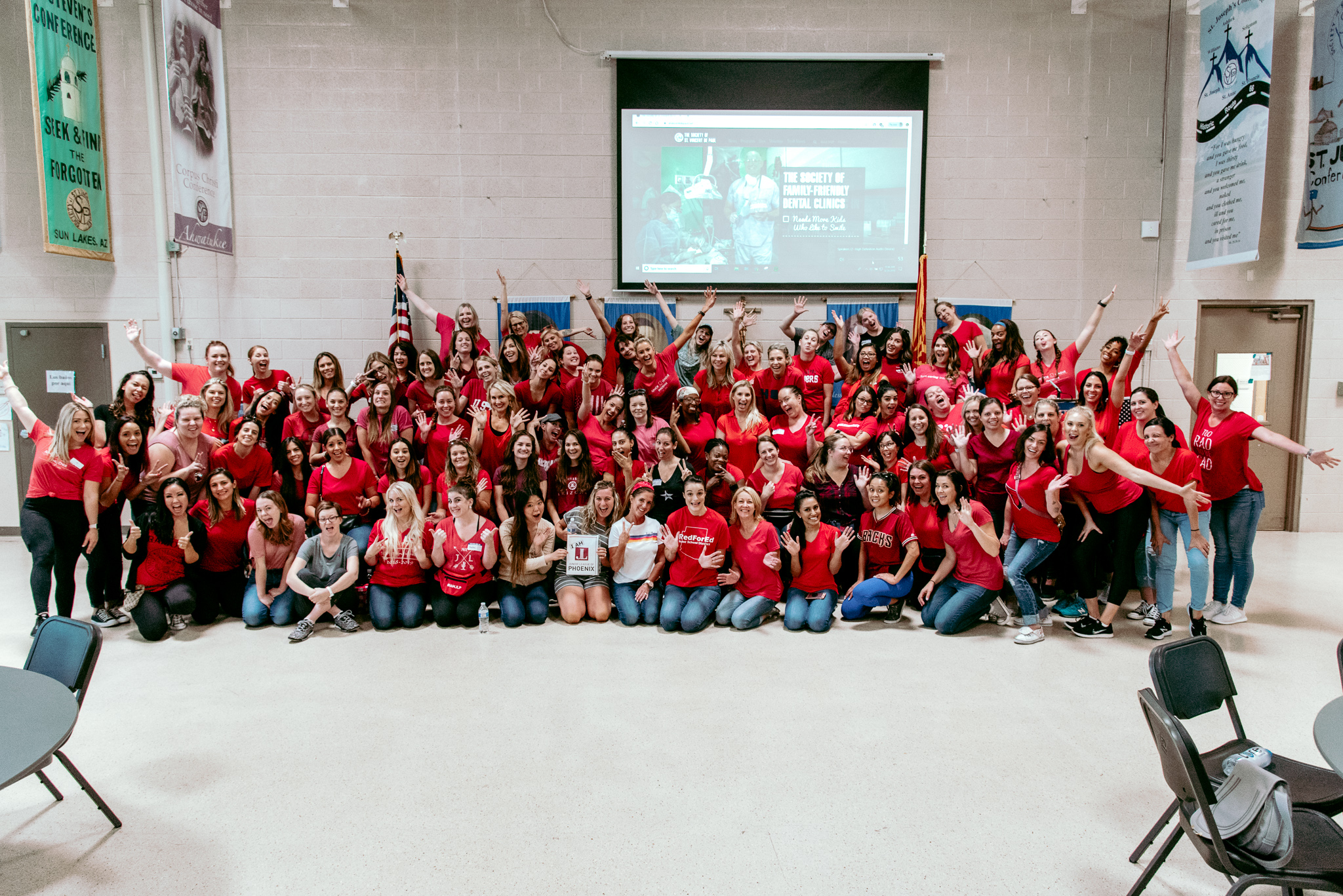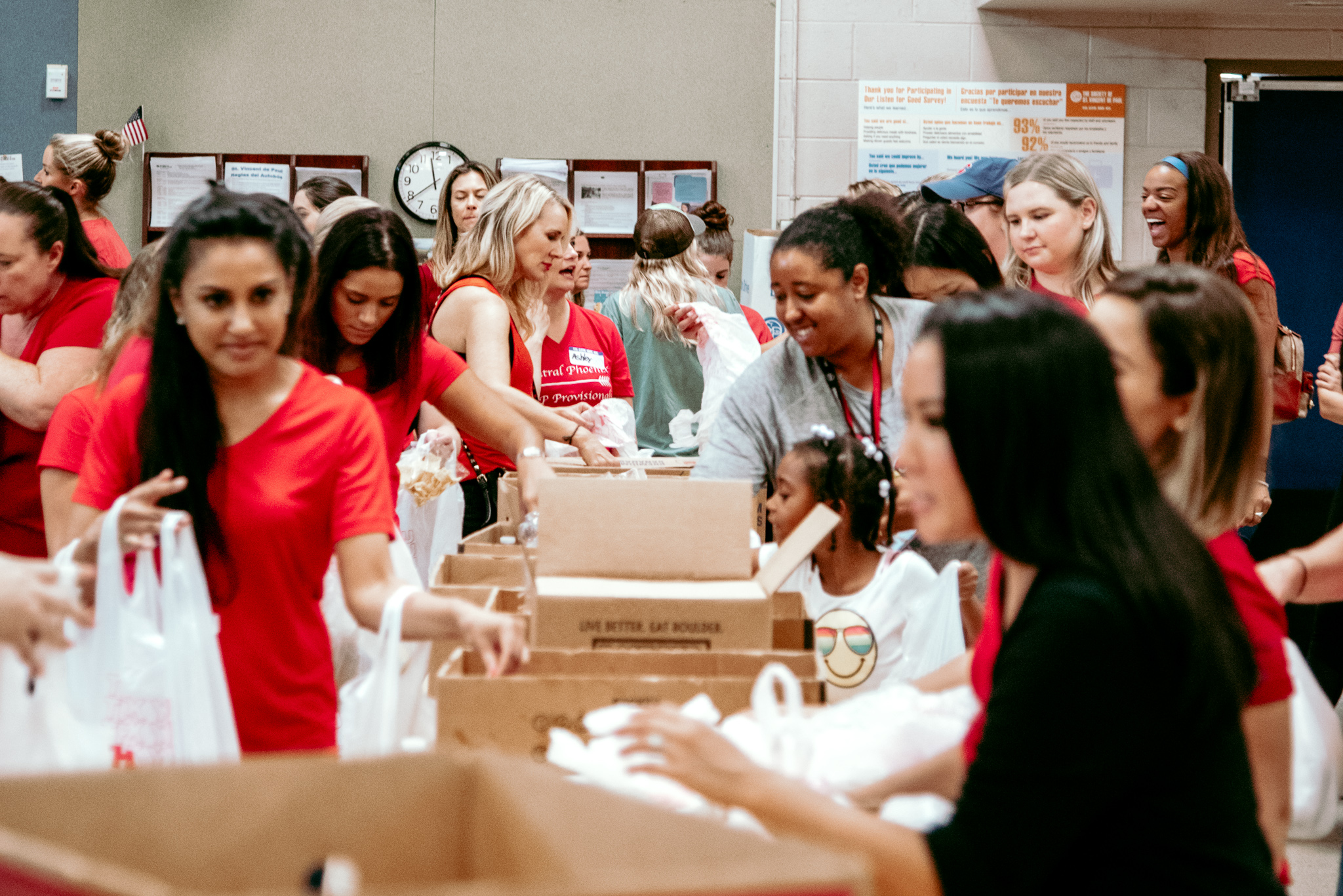 On Saturday, August 24, 103 of our new Provisionals met at Saint Vincent De Paul to give back to the community. The Society of St. Vincent de Paul is a non-profit organization focused on providing individualized care, nourishment and resources to those most in need.
Throughout the day, the women worked on numerous different tasks from making sack lunches, organizing donations in the warehouse, creating blessing cards and many more. Over the course of the four hour volunteer shift, we made and stuffed 3,500 sack lunches which allows St. Vincent de Paul to provide 500 sack lunches to people in need throughout the community for one week.