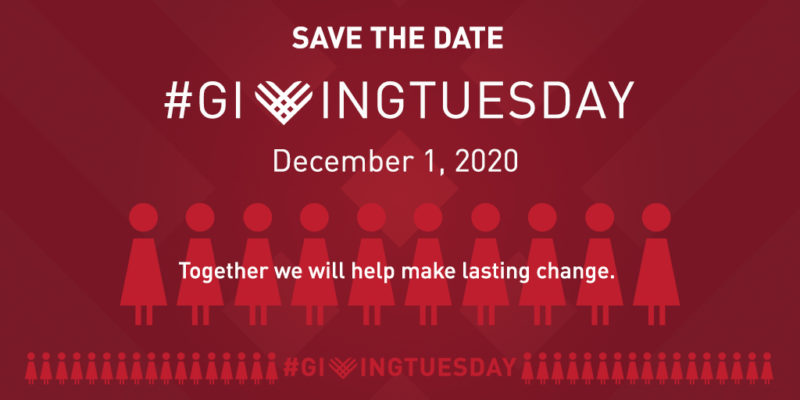 We are a community of women devoted to community spirit and service. Your donation today helps Junior League of Phoenix make our community stronger. Please give generously to support our efforts leading up to #GivingTuesday on December 1!
Volunteerism is what literally fuels our community-based nonprofits. JLP trains thousands of women each year with hundreds of hours of high quality information ranging from fundraising to leveraging volunteerism and effective leadership skills. Help Fund the League & Care for the Community so that Junior League of Phoenix can continue empowering its 1,000 member-strong group of women to help change the world one nonprofit [or volunteer] at a time.
Impacts of COVID-19
Prior to the Pandemic, JLP decided its focus area beginning in 2020 would be to help feed the hungry and reduce food insecurity. This effort in collaboration with Harvest Compassion Center, St. Vincent de Paul, Homeward Bound, the City of Phx and others could not have been more timely for the thousands of adults and kids in our community RIGHT NOW who are suffering and need our help.
A note on Tax Deduction
You can Fund the League & Care for the Community while receiving up to a $300 Universal federal tax deduction provided by the CARES Act this year—even if you don't itemize your taxes!