JLP Member Spotlight : Andrea Simbro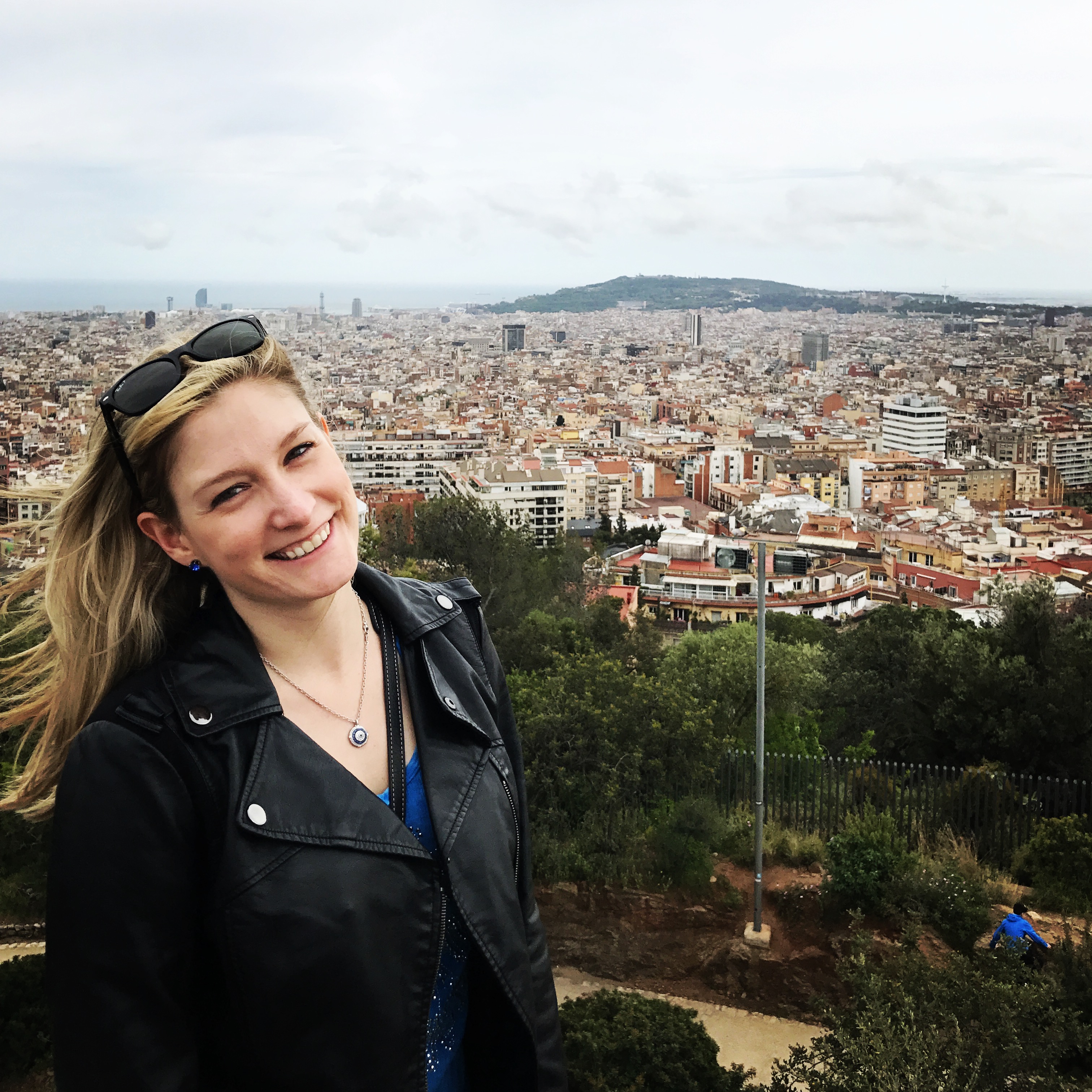 How many years have you been in the league?  3 years (2nd year active)
What is your day job?  
Attorney with Warner Angle Hallam Jackson & Formanek, PLC, specializing in civil litigation, construction law, real estate law, and probate litigation.
Favorite thing to do in Phoenix?  Hike if the weather is nice. Tom's Thumb is my favorite!
If you had an extra 8 hours in your day what would you do with it?  Spend it with the people I love and catch up on sleep!
In your opinion what is the best thing about being a JLP member?  The opportunity to get to know an amazing and talented group of women leaders.
Why did you join the JLP?  To meet new people and become more involved in my community.
What do you want other people to know about JLP?  Joining JLP is a fun way to network with like-minded women while refining your leadership skills and giving back to the Phoenix community.
Favorite JLP memory?  Taking a trip to Jerome, Arizona last year with the JLP Travelers group for wine tasting and a ghost tour!