JLP Member Spotlight: Jenn Sarter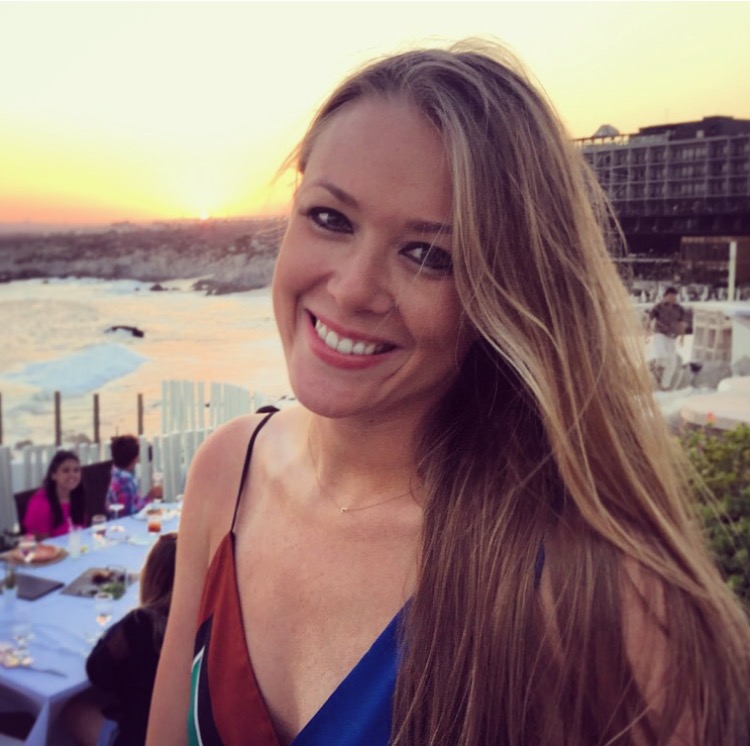 Get to know Jenn Sarter! Just one of our amazing Junior League of Phoenix members in this week's Member Spotlight.
How many years have you been in the league? I've been in the league for two years (this is my first active year).
What is your day job? Senior Marketing Manager for Cotton Council International and Owner, Jenn Sarter Marketing LLC
Favorite thing to do in Phoenix? Hike Camelback Mountain and then go to brunch.
If you had an extra 8 hours in your day what would you do with it? I would go on a spur-of-the-moment road trip with my husband, 2-year-old son and two dogs.
In your opinion what is the best thing about being a JLP member? Getting to know all of the amazing women in the league! I am constantly in awe of the inspirational, accomplished women in the JLP.
Why did you join the JLP? I joined the Junior League to take advantage of the great community volunteer opportunities and to make new friends!
What do you want other people to know about JLP? Joining the Junior League is one of the best decisions I've ever made, and I encourage anyone considering becoming a member to go for it! JLP has allowed me to develop myself personally and professionally, expand my social circle, and give back to the community through a wide variety of volunteer opportunities.
Favorite JLP memory? It's hard to pick just one, as I have made so many wonderful memories through JLP! I have worn a little black dress for a week during an initiative to bring attention to poverty's effects on women, volunteered in my community, gained confidence as a leader, improved my public speaking skills, learned how to manage my time more effectively, traveled with the group, joined a book club, participated in a fantasy football league, planned fun social events, and made so many kind, smart, inspiring friends.
 To learn more about the Junior League of Phoenix visit JLP.ORG.