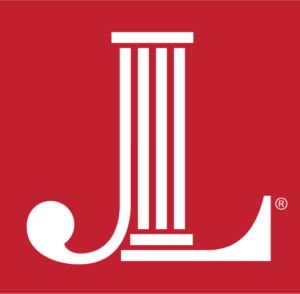 The Junior League of Phoenix In-Home's are organized for members on a monthly basis for them to be exposed to a variety of topics and experiences. The Member Training committee works hard to secure the speakers, provide input on new topic ideas and schedule these In-Home opportunities.
Why are they called "In-Homes"? Simply because they are often held in someone's home! This provides a more intimate setting to socialize, learn and grow as League Members.
The November 2019 In Homes have been created and they are covering topics that range from business coaching, parental coaching, manners, finances, career goals, self-care and fitness. These were formed to appeal to all members of the Junior League!