October 2019 – General Membership Meeting
The October General Membership Meeting (GMM) that took place last week was a memorable one! All JLP members gathered together wearing red in support of their Mission: Unstoppable campaign as Active members voted on two important items for the League and acknowledged this month's award winners. See the list below:
2020-22 Executive Vice President Announcement: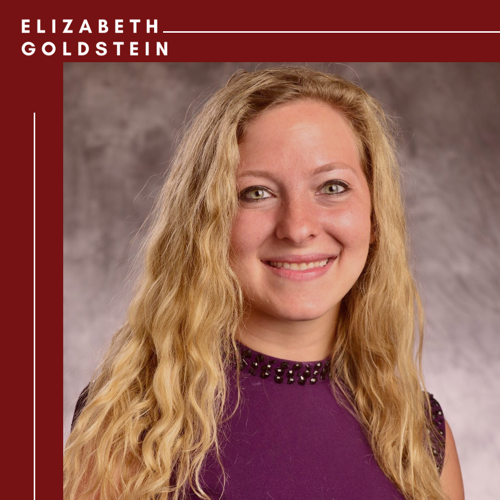 Member Appreciation Awards: A woman who displays outstanding integrity, compassion and strength.  Those who go above and beyond all expectations promoting JLP's fundamentals:  developing the potential of women, improving the community, and promoting voluntarism.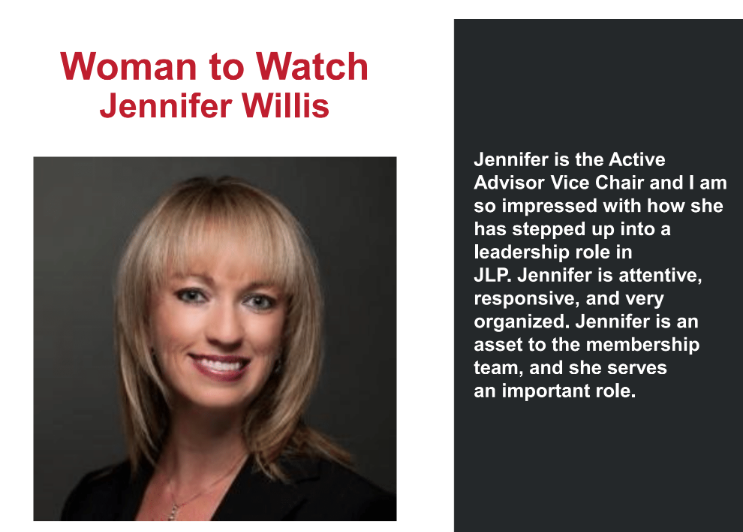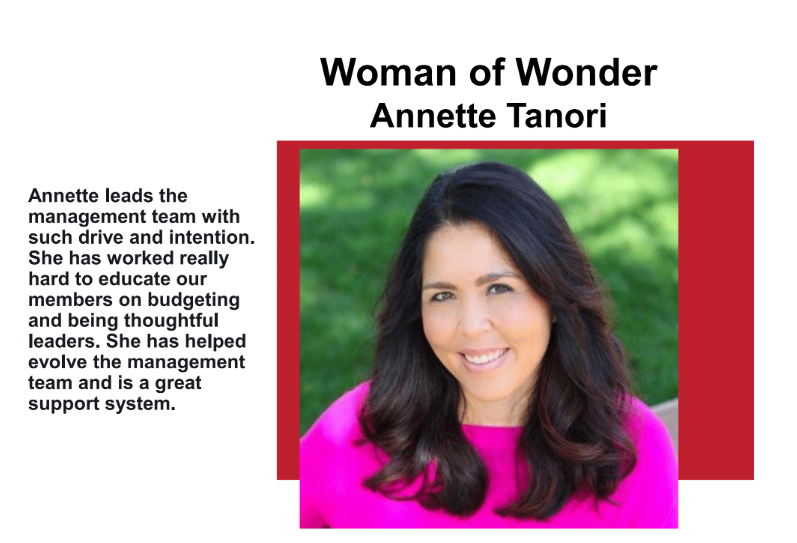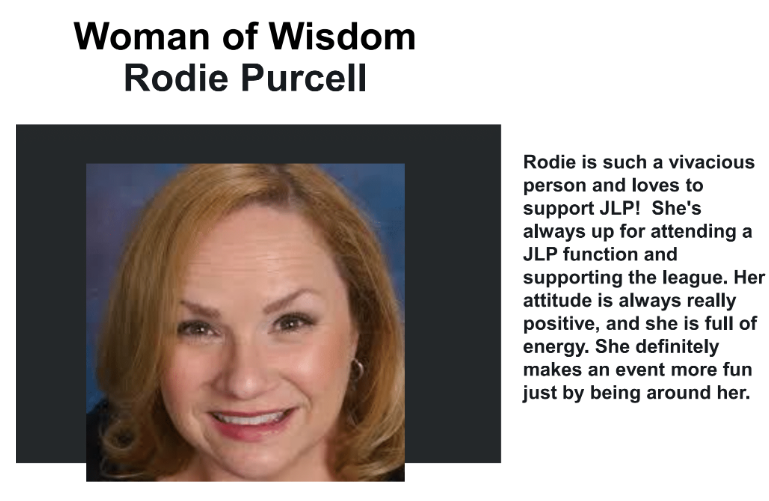 October President's Award:
#IAMJLP Photo Winner: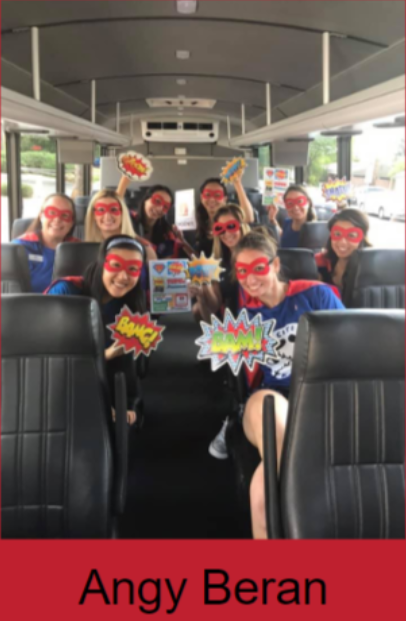 Congratulations to all the winners!