Public Affairs Committee (PAC): Bellinis & Ballots Event Recap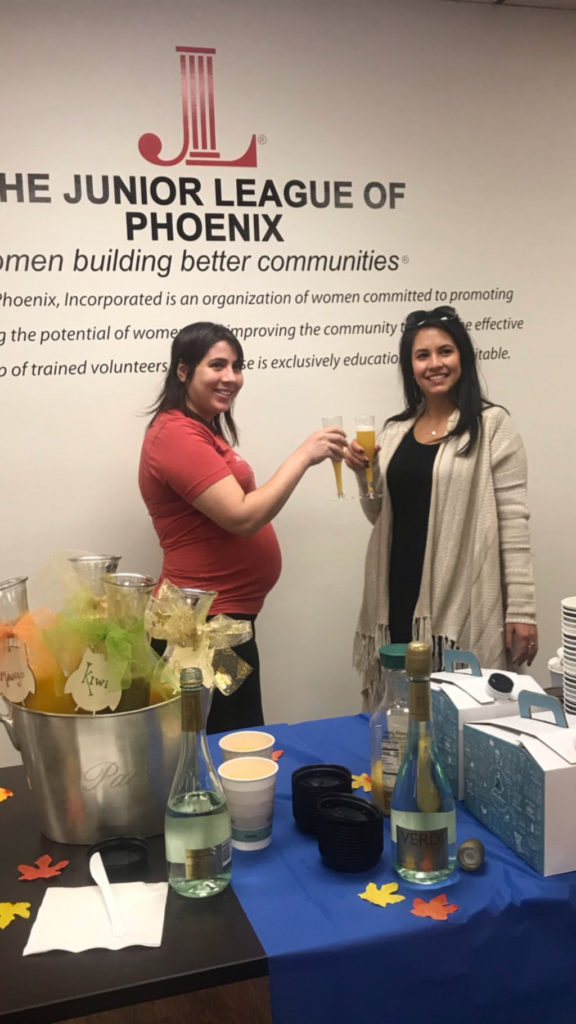 The Junior League of Phoenix and Public Affairs Committee (PAC) held their "Bellinis and the Ballot Box" event where they welcomed Gina Roberts with the Voter Education Director at the Citizens Clean Elections Commission. 
Gina provided voter and campaign education surrounding the importance and impact of each individual and their vote. The "Voter Education Director" and Gina's role was to manage the Commission's public and voter education duties which included assisting candidates in the campaign process and providing election information to candidates, voters and the media.
Gina Roberts has a degree in Political Science from Arizona State University; she started in public service in 2007.  The Public Affairs Committee was honored that Gina Roberts was willing to take the time to spread the educational needs that every registered voter should be knowledgeable about.