What to Expect at Healthfest & Food Day 2019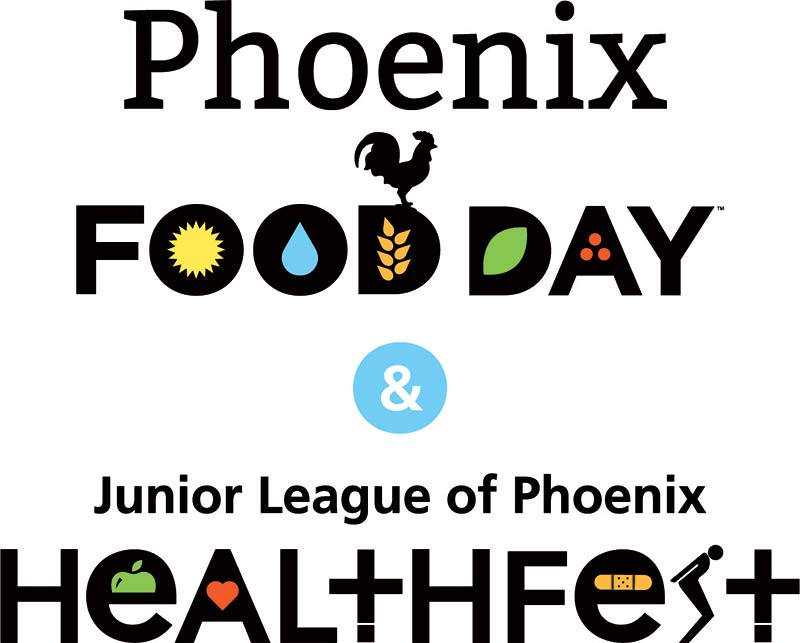 This year, the Junior League of Phoenix and The City of Phoenix will partner together to create the city's largest FREE health and wellness event. The City of Phoenix hosts Food Day every year, which is a family-friendly event that inspires people to change the way we look at food through education and entertainment across the valley. The Junior League of Phoenix has been hosting HealthFest, a family-friendly wellness event for the community that provides FREE medical services to attendees including child immunizations, wellness checks, dental cleanings, ultrasounds, mammograms and so much more.
See event details below:
When: Saturday, October 26, 2019
Where: Cartwright Community Gardens (4208 N 51st Ave Phoenix, AZ 85031)
Time: 9:00am – 2:00pm
Cost: FREE    
This event will include special participants like the Phoenix Mayor and the GCU mascot as well as lots of giveaways, cooking demos, gardening demos, interactive performances and the famous 'Apple Crunch' at 12pm. With a variety of partners, it is sure to be a great event! For more information, please visit the link above and/or reach out to Sarah Schott.