Upcoming opportunities for continued learning and social engagement.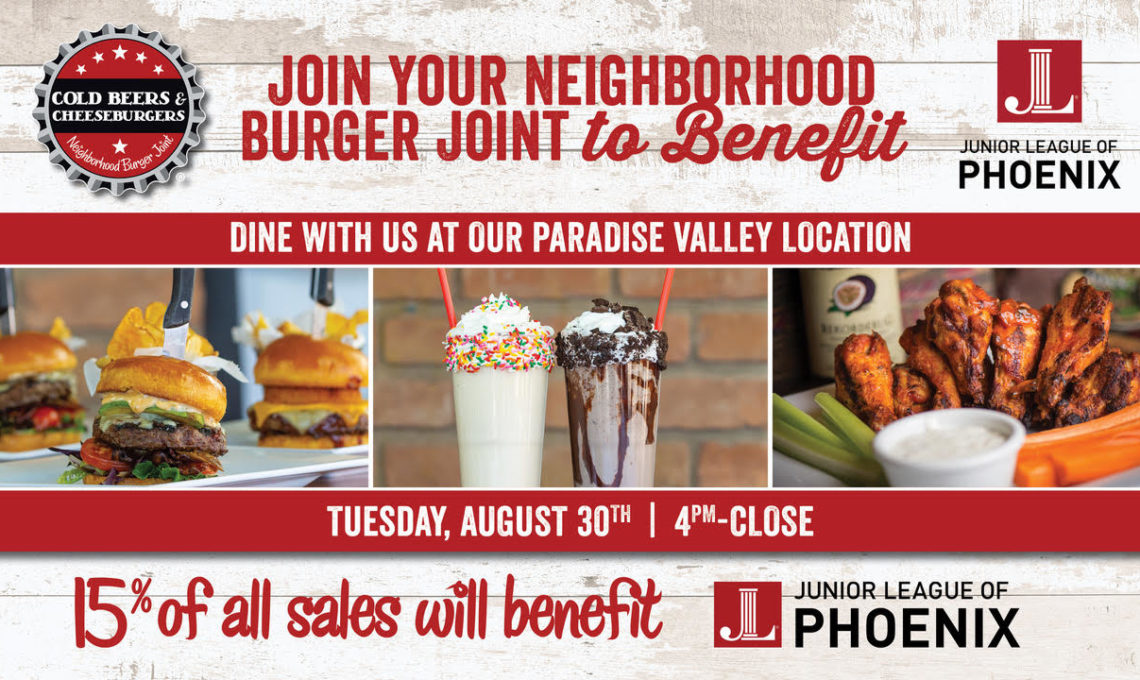 Join us on August 30th as we raise money for Junior League of Phoenix! The Paradise…
ROCKETS Teacher Launch Educate to Innovate Conference presented by Junior League of Phoenix is a full…
Save the Date for our 86th Annual Rummage Sale February 25, 2023 Parking – $10 8:00…
By continuing to use the site, you agree to the use of cookies. more information
The cookie settings on this website are set to "allow cookies" to give you the best browsing experience possible. If you continue to use this website without changing your cookie settings or you click "Accept" below then you are consenting to this.