Junior League of Phoenix just celebrated our 85th anniversary. Even though our organization has been around for a long time, our work is constantly being updated, newly refreshed and has never been more needed. The value of volunteers to our local community withstands the test of time.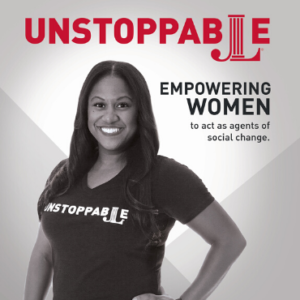 Being a Junior League volunteer is special. It means invaluable learning opportunities, ranging from leadership and organizational development training to community program enhancements and nonprofit fundraising skills. Through a unique curriculum, members learn how to not only manage and train volunteers, but also how to collaborate with community agencies to maximize a volunteer's impact and thus aid a greater number of vulnerable and underserved people in our community.
Junior League of Phoenix members use this training to serve on the boards of nonprofit agencies and commissions, advocate on issues of public policy, and organize model community programs that address the most pressing needs such as hunger, food insecurity and more.
YOU can make a difference by supporting our efforts in the community by your corporate partnership, cash or in-kind donation, attendance at a Junior League of Phoenix event, or purchase of our merchandise. For further information on supporting the Junior League of Phoenix, please contact us at 602.234.3388.