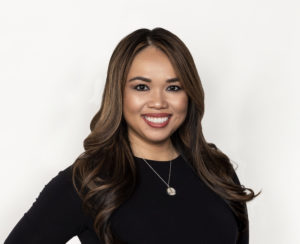 Bienvenida a Junior League of Phoenix!
On behalf of the nearly 1,000 dynamic women of the Junior League of Phoenix (JLP) in the Valley of the Sun, I extend my warmest greetings!
Founded in 1930 as the Welfare League of Phoenix and later welcomed into the Association of Junior Leagues International in 1935, the JLP is an organization of women united by a shared commitment of building better communities and cultivating the next generation of civic leaders. You can learn more about history and current programs here.
If there's anything the pandemic era has taught us, it's that the JLP is a resilient organization and that our commitment to bettering the community is stronger than ever. While we honor the history and legacy of those who came before us, we also look ahead as we embark on the 88th and 89th years as a League.
This is a truly exciting time for our League and our community. This year, we will "Build Community", which is the theme we will center our work around. We will "Build Community" from the inside by emphasizing membership engagement, focusing on retention and positively cultivating the overall membership experience. We will "Build Community" on the outside through our current community programs, fundraisers, events and initiatives, including launching a new focus area beginning in 2023 that will be centered around Empowering Women and Girls.
I invite you to explore our website. If you are interested in learning more about how you can become a member or would like to make a donation to support our mission, or become a community partner, we would be honored to meet you and take the time to further inform on how one can get involved with the JLP.
Only through successful collaborations and partnerships can we "Build Community" – together – to move our mission forward of advancing women's leadership for meaningful community impact through volunteer action, collaboration, and training.
Yours In Service,
Kelly Kaysonepheth
President, 2022-2024