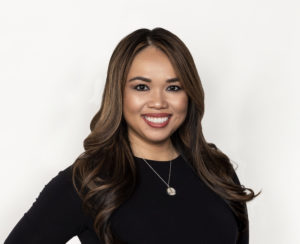 Welcome to the Junior League of Phoenix!
On behalf of the women of the Junior League of Phoenix (JLP) in the Valley of the Sun, I extend my warmest greetings!
Founded in 1930 as the Welfare League of Phoenix and later welcomed into the Association of Junior Leagues International in 1935, the JLP is an organization of women united by a shared commitment of building better communities and cultivating the next generation of civic leaders. You can learn more about history and current programs here.
This year, our theme is simple: Connection. The JLP desires to seek connection with YOU, whether you're a member, a community partner, or a supporter.
I invite you to explore our website. If you are interested in learning more about how you can become a member or would like to make a donation to support our mission, or become a community partner, we would be honored to meet you and take the time to further inform on how one can get involved with the JLP.
On behalf of the 2023/24 Board of Directors, thank you for entrusting us with the honor to lead the JLP. Only through successful collaborations and partnerships through genuine connections to one another can we move our Mission forward of advancing women's leadership for meaningful community impact through volunteer action, collaboration, and training.
Yours In Service,
Kelly Kaysonepheth
President, 2022-2024