Information Sessions to join the 2017-2018 JLP Provisional Class are now open!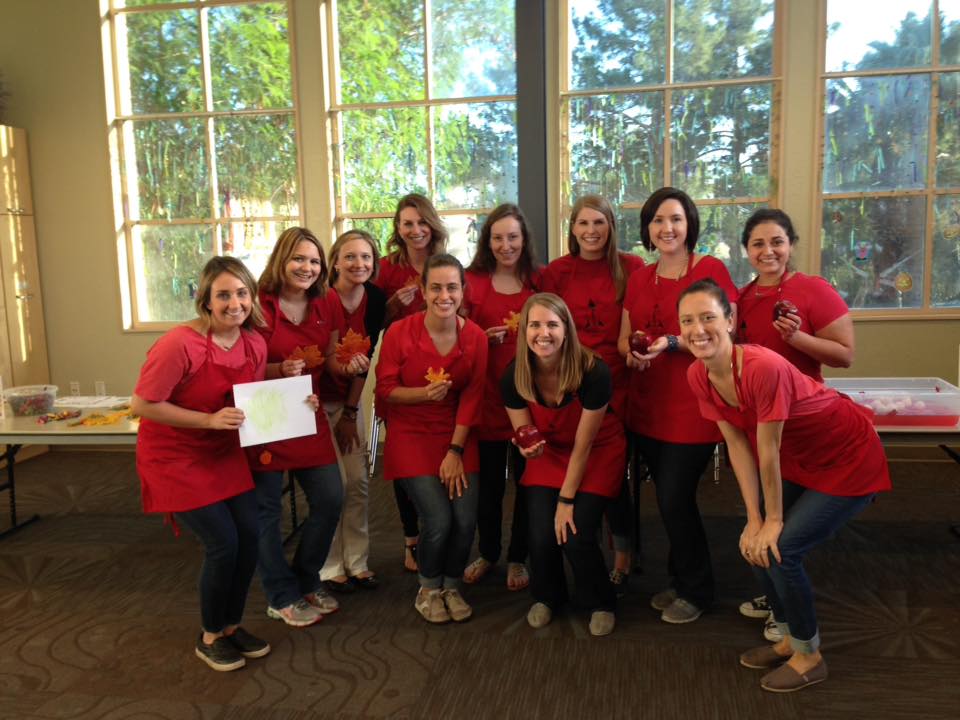 Do you want to join the Junior League of Phoenix? The "JLP" is a group of 300 active members (and 1000 total members) committed to developing the potential of women, promote volunteerism and improve communities through the service of trained volunteers. Each year, we welcome a new group of Provisional (1st year) members to explore how the JLP can benefit them, and how they in turn can benefit the League and the Phoenix community. We hope you will join us!
It is required for all potential members to attend an information session. At this session, you will meet active members, get an overview of the provisional program and required components, and receive an application. Sign up for one of our twelve info sessions, many of which are graciously hosted in the homes of our members.
To sign up for an information session, click here! If you have questions, please reach out to Jessica Eldridge at Jessica.w.eldridge@gmail.com .
Date
Host

Area

 (address listed in sign up link)

Tuesday March 7

6:30- 8pm

The Home of Jessica Gabry

Biltmore Area

Sunday March 12

10:30am-12pm

The Home of Kristine Thompson

North Phoenix

Thursday, March 30

6-7:30pm

The Home of Caitlyn O'Non

Central Phoenix

Sunday April 2

10:30am-12pm

The Home of Regina Fischer

East Valley

Tuesday April 11

6-7:30pm

The Home of Dana Brown

North Phoenix

Saturday, April 15

10:30am-12pm

The Home of Danielle Arsenault

Scottsdale

Tuesday, April 18

6-7:30pm

The Home of Stephanie O'Connell

Arcadia

Friday April 28

6-7:30pm

The Home of Farrah Hauke

Old Town Scottsdale

Sunday April 30

10:30am-12pm

The Home of Jessica Eldridge

West Valley

Wednesday May 3

6-7:30pm

Phoenix Country Club (precedes the JLP General Membership Meeting)

Central Phoenix

Monday May 8

6-7:30pm

The Home of Kathy Mitchell

Central Phoenix

Tuesday May 16

6-7:30pm

The Home of Kristi Ward

East Valley