Announcing the 2015 – 2016 Sustainer of the Year – Melinda Gulick!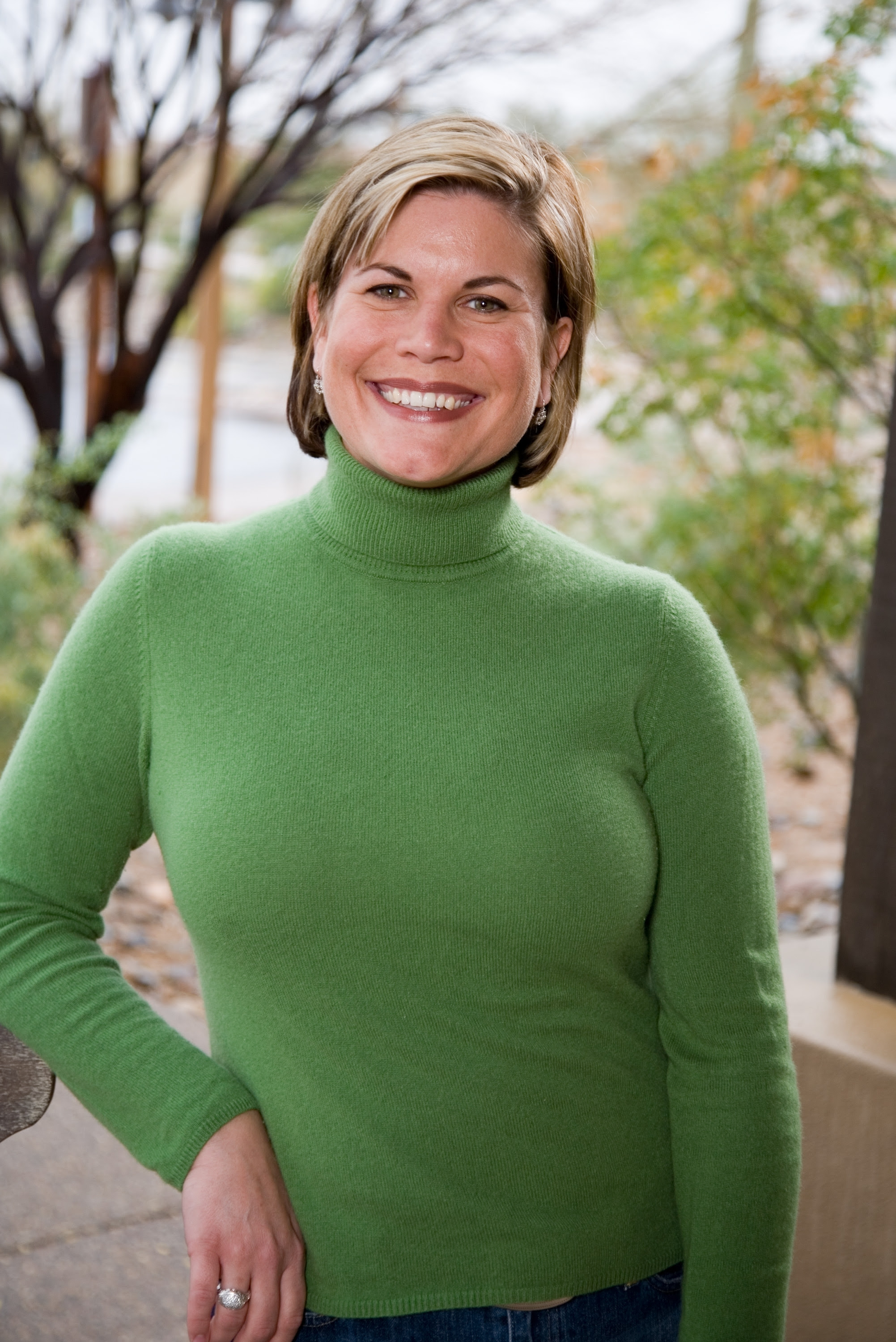 The Junior League of Phoenix Sustainer of the Year award is presented annually to honor and recognize a Sustaining Member for outstanding achievement in the area of community service and contribution to the Junior League of Phoenix. We are proud to announce the 2015 – 2016 Sustainer of the Year – Melinda Gulick.  She is most deserving of this honor!
Melinda has served the Junior League of Phoenix in many different roles, including serving as a member of the Junior League of Phoenix Foundation Board of Directors.
In addition, Melinda has committed her time and talents to many other community organizations as well, including serving on the boards of the Scottsdale Area Chamber of Commerce, the Arizona Humane Society, The Phoenix Women's Board of the Steele Children's Research Center, Desert Discovery Center Scottsdale, and the Desert Foundation Auxiliary. She is the past chair of the McDowell Sonoran Conservancy where she received the first ever Arizona Cox Conserves Heroes Award in recognition of their advocacy and volunteer work for the McDowell Sonoran Preserve.
Along with her vast community contributions, Melinda serves as the Senior Vice President for DMB Associates in Scottsdale. She serves on the Executive Leadership Team and is responsible for human resources, marketing, corporate communications, internal communication and employee engagement programs for the corporation in addition to leading the design, creation and ongoing operations of authentic, sustainable and engaged community life in all DMB communities. As a testament to her work, Melinda was recognized by the Phoenix Business Journal as one of the Outstanding Women in Business in 2015.
Melinda holds a Bachelor of Arts degree in journalism from Southern Methodist University. She and her husband, John, live in Paradise Valley with their two sons, Zane and Jace, and two dogs, Liberty and Beau.
"The Junior League of Phoenix is truly honored to have such an outstanding member of the League with unwavering dedication to the betterment of our Phoenix community" said Molly Bell, chair of the Valley Impact Social. "She will be the perfect addition to the legacy of leaders who have received this award in the past."
The JLP presented the Sustainer of the Year award to Melinda at the 2015 Valley Impact Social on October 24, 2015 at the JW Marriott Camelback Inn Resort & Spa at Mummy Mountain. Congratulations on this accomplishment, Melinda!
---