Children's Museum of Phoenix Ranked Third Best Children's Museum in the U.S.
Congratulations Children's Museum of Phoenix! The Children's Museum of Phoenix has just been rated the third best children's museum in the United States.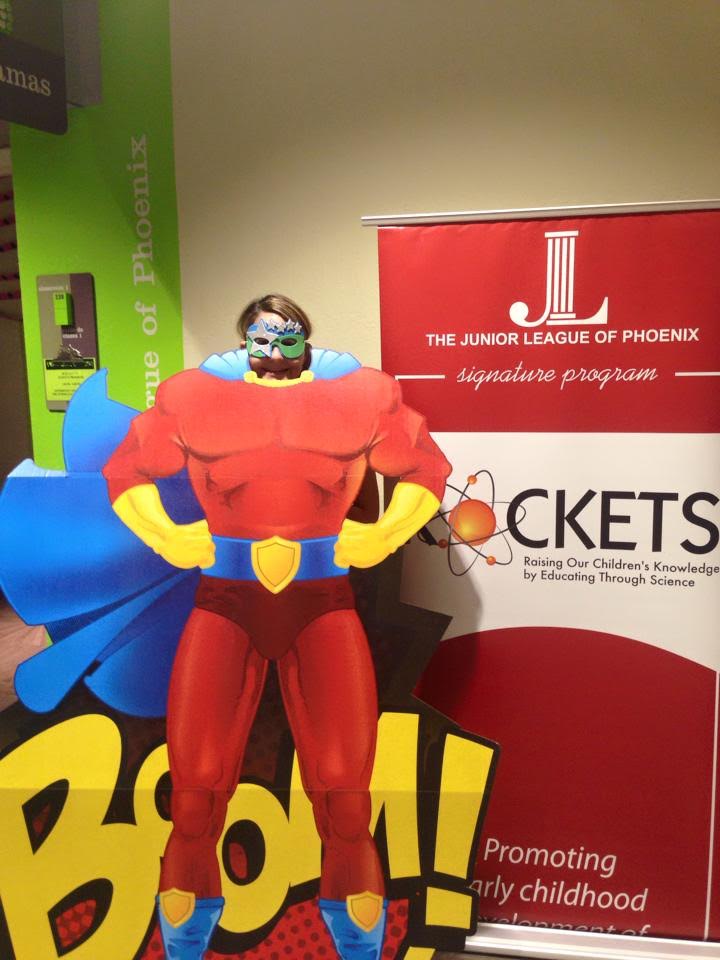 The Junior League of Phoenix (JLP) is proud to have been a contributor to the development of this fantastic space to promote joyous learning. From 2004 – 2010, JLP fundraised and contributed $250,000 toward bringing the museum to our city. JLP has a classroom inside the museum in which educational programs and activities can be done during a visit. On the First Friday of any given month, you can find us sharing fun learning activities to engage the scientific curiosity of around 300 pre-school and elementary school aged kids and their families who visit the museum on this night through our ROCKETS program, Raising Our Children's Knowledge by Educating Through Science.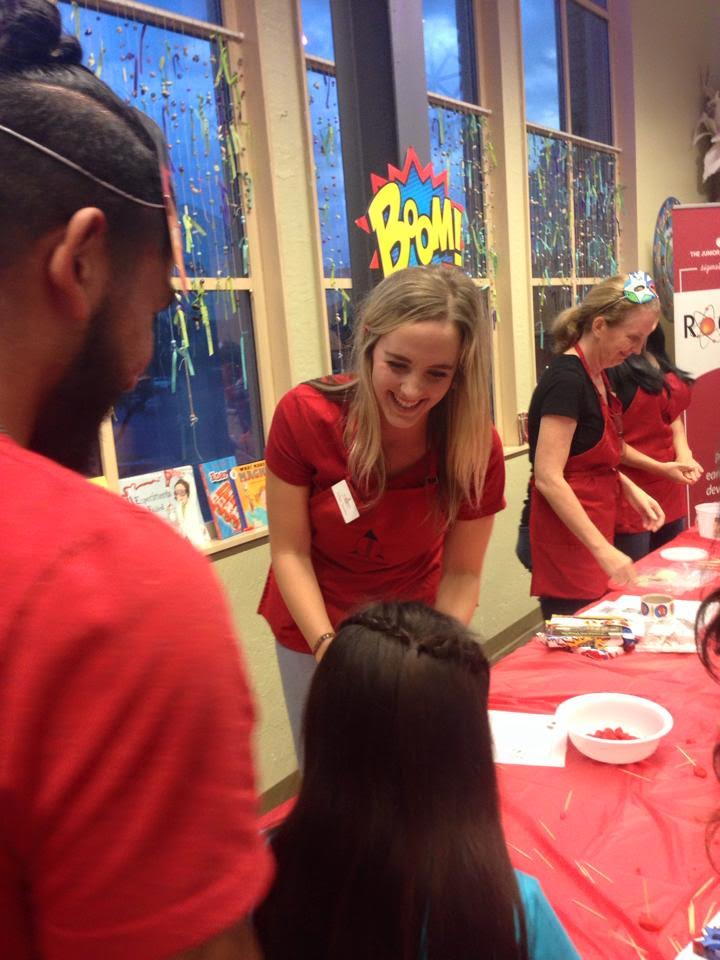 The museum's emphasis is school-readiness and early childhood education. If you haven't brought your family down to the renovated Monroe School on the Southeast corner of 7th St and Van Buren in the heart of the city, please make that a priority Phoenix bucket list destination. Perhaps we'll see you there on a First Friday night! After you swing through our classroom to discover our theme for the month and run through the noodle forest, you may catch a glimpse of a JLP member-decorated CD dangling from the massive chandelier.
Read the announcement here!