CLO Fireside Chat featuring Cassidy Campana, Principal, AZ Strategies
On February 8, 2017, the Junior League of Phoenix Community Leadership and Outreach (CLO) Committee will be hosting a small-group, members-only speaker meeting featuring Cassidy Campana, Principal, AZ Strategies. This is the fourth event in an eight-part series of "fireside chats" where established community leaders are invited to share their wisdom and experiences with JLP members that are (or are interested in becoming) up and coming community leaders. The CLO speaker series has been generously funded by the Junior League of Phoenix Foundation to increase available training opportunities for JLP members.
---
About Cassidy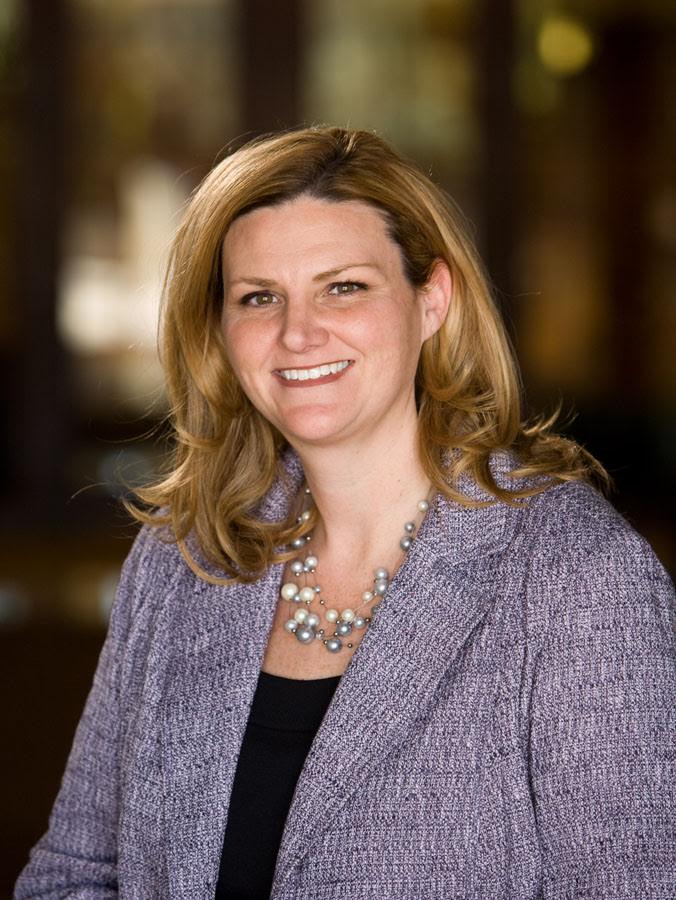 Cassidy, a native of Scottsdale, Arizona, has worked in the Arizona market for more than 20 years as a public relations, marketing and political consultant. She has worked in numerous aspects of communications and message management including public relations, strategic planning, community engagement, and client services.
She currently works with a variety of companies and nonprofits including DMB, the ASU's Lodestar Center, the Arizona Multihousing Association and others in a variety of capacities. For ASU, Cassidy is the program manager of the ASU Lodestar Center's American Express Leadership Academy, a leadership development program for nonprofit executives.
She currently serves on the boards of the Mesa Arts Center Foundation and Charter 100.  Over the years, she has served as a board member for Valley Leadership, the Governor's 9-11 Memorial Commission and the KAET Community Advisory Board.  A graduate of Valley Leadership Class XXV, she served as the chair for the Leadership Institute for a number of years.
Cassidy has earned the PRSA Copper Anvil Award of Excellence and she holds a bachelor's degree from Gonzaga University in Political Science.
For more information about the CLO Fireside Chat series, please contact CLO at jlp.clo@jlp.org or (602) 234-3388 x228.