Community Impact Partner: The Cinderella Affair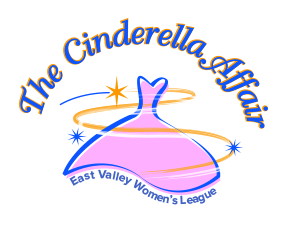 On Saturday, March 26th, Junior League of Phoenix members joined forces with the East Valley Women's League at the 15th Annual Cinderella Affair.
The event opened at 8:00 AM for 300 high school girls to have the opportunity to take home (free of charge) a dress for prom and shoes, purse, and jewelry to match.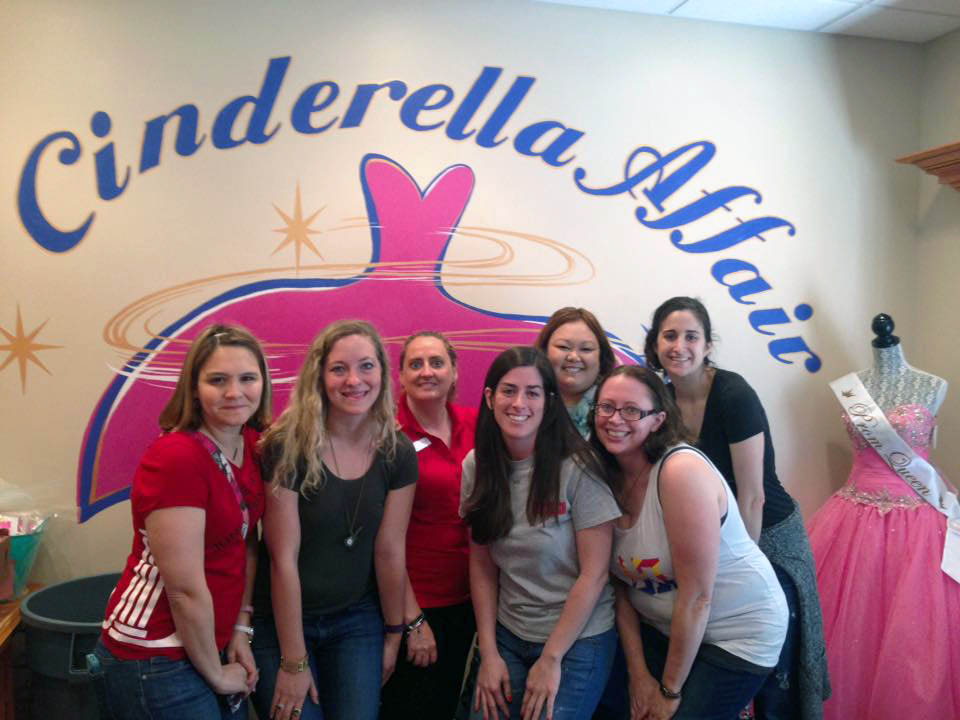 There were multiple stations to the event with girls first shopping for dresses, which were divided into multiple rooms by size, while moms sat in a waiting room. The girls took five dresses into a dressing room to try on where attendants were there to assist them. Afterwards, they shopped for shoes and purses and finally jewelry. There was also an alteration specialist on-site to assist in any needs. As girls checked out, they also received a makeup goodie bag courtesy of the Junior League of Phoenix.
It was a really rewarding experience to talk to the girls attending the event. Some of them had been camping out since 7PM the night before to attend The Cinderella Affair. It was a great opportunity to share in the excitement the girls felt and brought back memories of attending high school prom, which is such an iconic time in a teenager's life.
To find out more about The Cinderella Affair, please visit their website at http://www.cinderellaaffair.org/. #iamjlp #jlpcommunityimpact
---
by, Liz Goldstein