Fresh Express Keeping Busy this Holiday Season!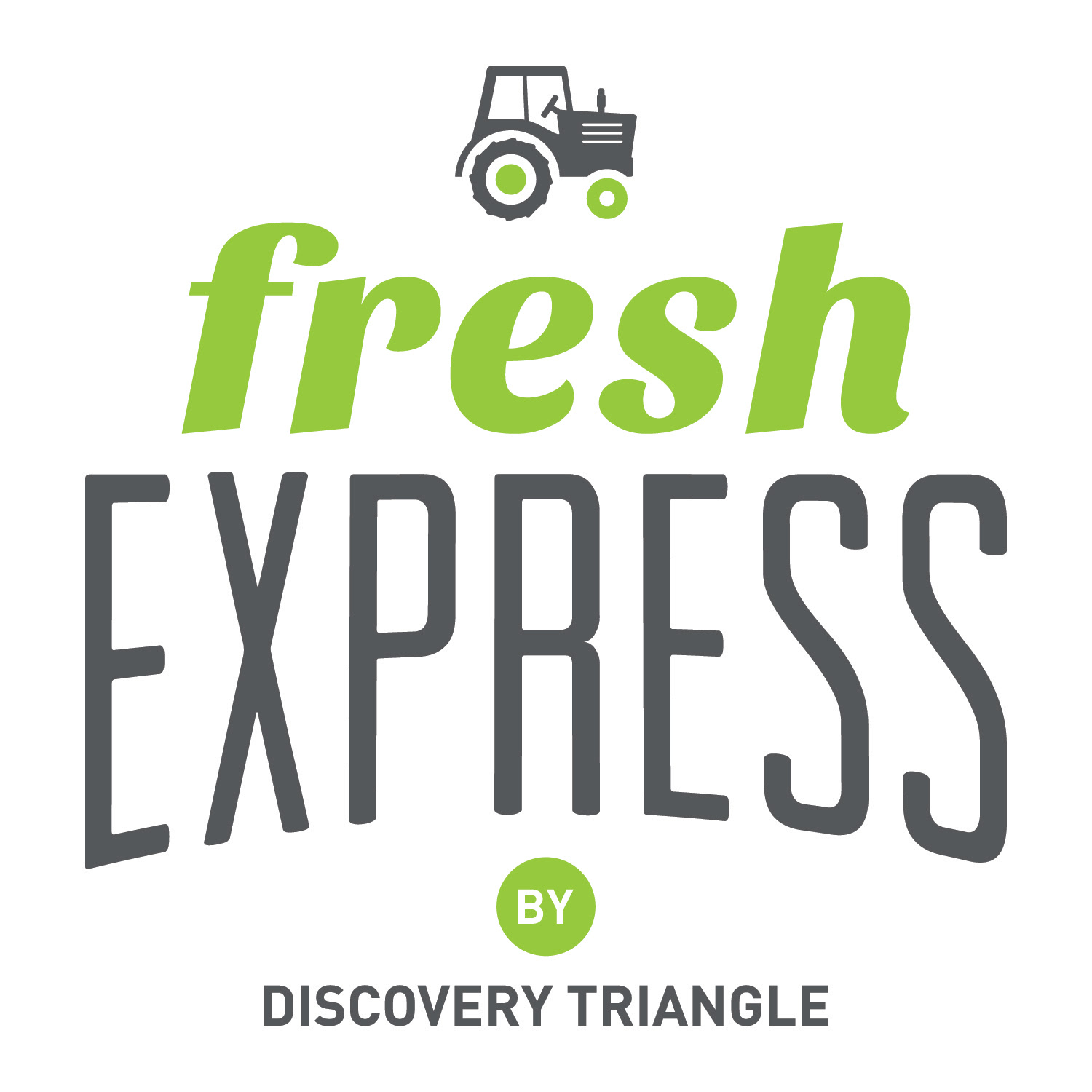 The Fresh Express Committee has had a busy month. We participated in Touch-A-Truck, handing out gift bags that included nutrition information, a jump rope and information on the League. We also helped more than 300 children create "Produce Rainbows" to be sure they remember to eat every color of the rainbow every day. Not only did the kids have fun, but Fresh Express also sold over $400 in produce.
The committee also participated in the meet me downtown program, which is a weekly 5k that seeks to build community through fitness. The event showcases fitness opportunities in downtown Phoenix and has the added benefit of discounts at local businesses for participants. Fresh Express was on hand to sell produce and Junior League volunteers handed out nutrition information to more than 500 participants.