Gear up for the Red Top Rummage Sale
Mark your calendars for the
Junior League of Phoenix
's 79th Annual
Rummage Sale
!  The "Red Top Rummage" Pre-Party will be held on Friday, February 19 and for the sale event on Saturday, February 20. This year's theme is 'Under the Red Top,' with all things carnival and fun, so start getting your garb together!
Pre-Sale Party Information
Friday, February 19, 2016
Bargain hunters can kick off their shopping experience early at the Rummage Pre-Sale Party. The Pre-Sale Party provides an exclusive opportunity to shop the Rummage Sale before the general public while enjoying a catered meal, silent auction, and fun. Note: Prices of Rummage items are doubled on Friday night.
Tickets are on sale NOW!
General Admission Tickets are $40 each, which includes entrance to the party at

6:00 pm

and includes dinner (without seating) along with 1 drink ticket.
VIP Single Tickets are $60 each, which includes a 1-hour early entrance at

5:00 pm

, 2 drink tickets, 1 dinner ticket, prime table location and a dedicated bar.
VIP Table Tickets are $600 each, which seat 10 people.  Table tickets includes 1-hour early entrance at

5:00 pm

, 2 drink tickets, 1 dinner ticket, prime table location, a dedicated bar AND a surprise.
What is Rummage?

Saturday, February 20, 2016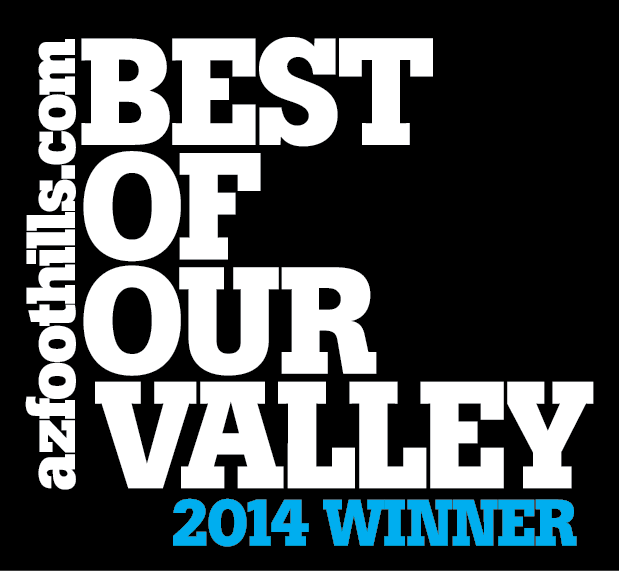 Each and every year – for 79 years! – The Junior League of Phoenix hosts the largest indoor garage sale to help generate much needed funding for nonprofit programs supported by the League. Our annual Rummage Sale, voted the 2014 "Best Annual Charity Event" by Arizona Foothills Magazine, offers bargain hunters the thrill of finding new, almost new and used treasures for a great price.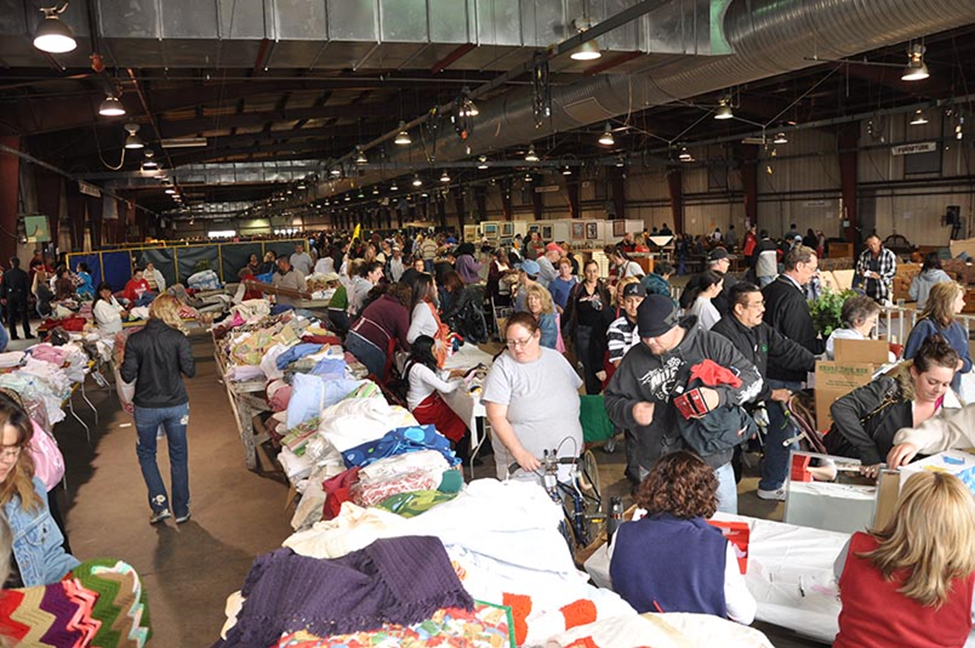 For JLP Members:
As a reminder, the Rummage quota book is on Digital Cheetah under Forms and Docs in the Rummage section, with the Rummage quota sheet at the end of the Rummage book. The quota book will be updated very soon, but you can use last year's handbook as a guide for pricing.
Rummage will be speaking in more detail at the January GMM, so stay tuned!  If you have any Rummage questions, feel free to reach out to the co-chairs, Ally Corbin and Danielle Miles.
Do you need to schedule a pick-up or drop-off for LIPS (Large Item Pick-up Service) for all of your Rummage? The next LIPS/Drop-Off is on December 13. Sign up on the member calendar on Digital Cheetah.