Help Fry's support the JLP!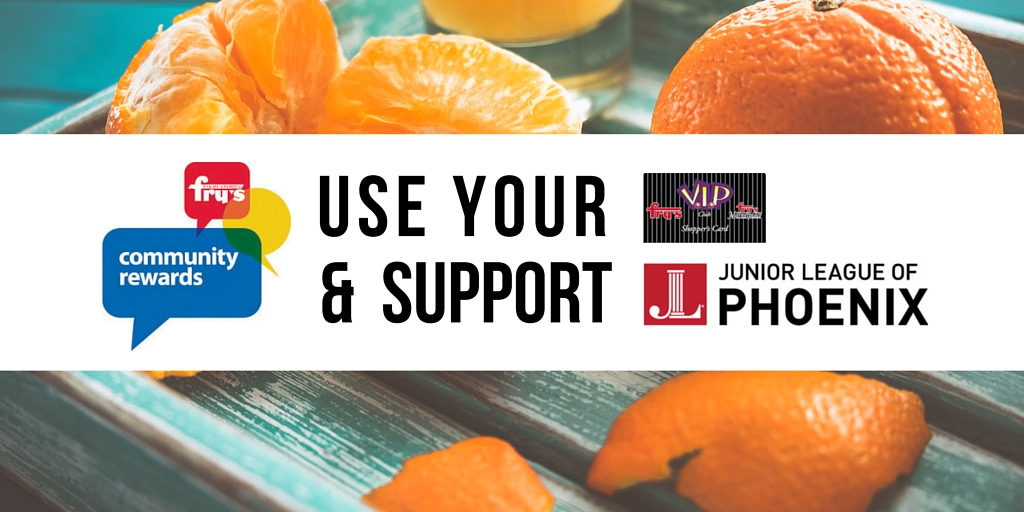 Are you a Fry's shopper with a V.I.P. account? If so, then please remember that Monday, August 1, is the date you can begin re-enrollment in the 2016-2017 Fry's "Community Rewards Program".  Fry's Food Stores is giving up to $2 million to non-profit organizations from September 1, 2016 until August 31, 2017.
It's easy!   All participants of this program must re-enroll each year to continue earning rewards for their chosen organization. If you're not already utilizing this great program to support The Junior League of Phoenix, then please consider doing so. It's simple to use, and we benefit every time you shop at Fry's.
Our Fry's Organization # is 84390
How to Re-Enroll (or enroll for the first time!) for the Fry's Community Rewards Program:
1.    Go to https://www.frysfood.com/topic/new-community-rewards-program
2.    Click on 'Sign-In'.
3.    Enter your email and password, click on 'sign in'.
4.    Click on your name (top right hand corner), under 'Account Summary' scroll down to "Community Rewards".
5.    Click on 'Edit' under Community Rewards.
6.    Under Find Your Organization: Enter the NPO number or name of organization then select 'search'. (You can get the NPO number from your organization.)
7.    Under 'Select Your Organization', click on the circle next to your organization.
8.    Click on 'Enroll'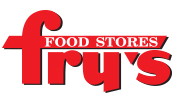 If you have re-enrolled correctly, you should see a green box with 'Your enrollment in the Community Rewards Program has been updated. Thank you for participating!' You will also see the information listed under 'Community Rewards' on your Account Summary page.
Fry's is committed to helping communities grow and prosper and we appreciate their support of the Junior League of Phoenix Focus Area – Building a Healthy Arizona.