JLP 360 offers impactful leadership training for members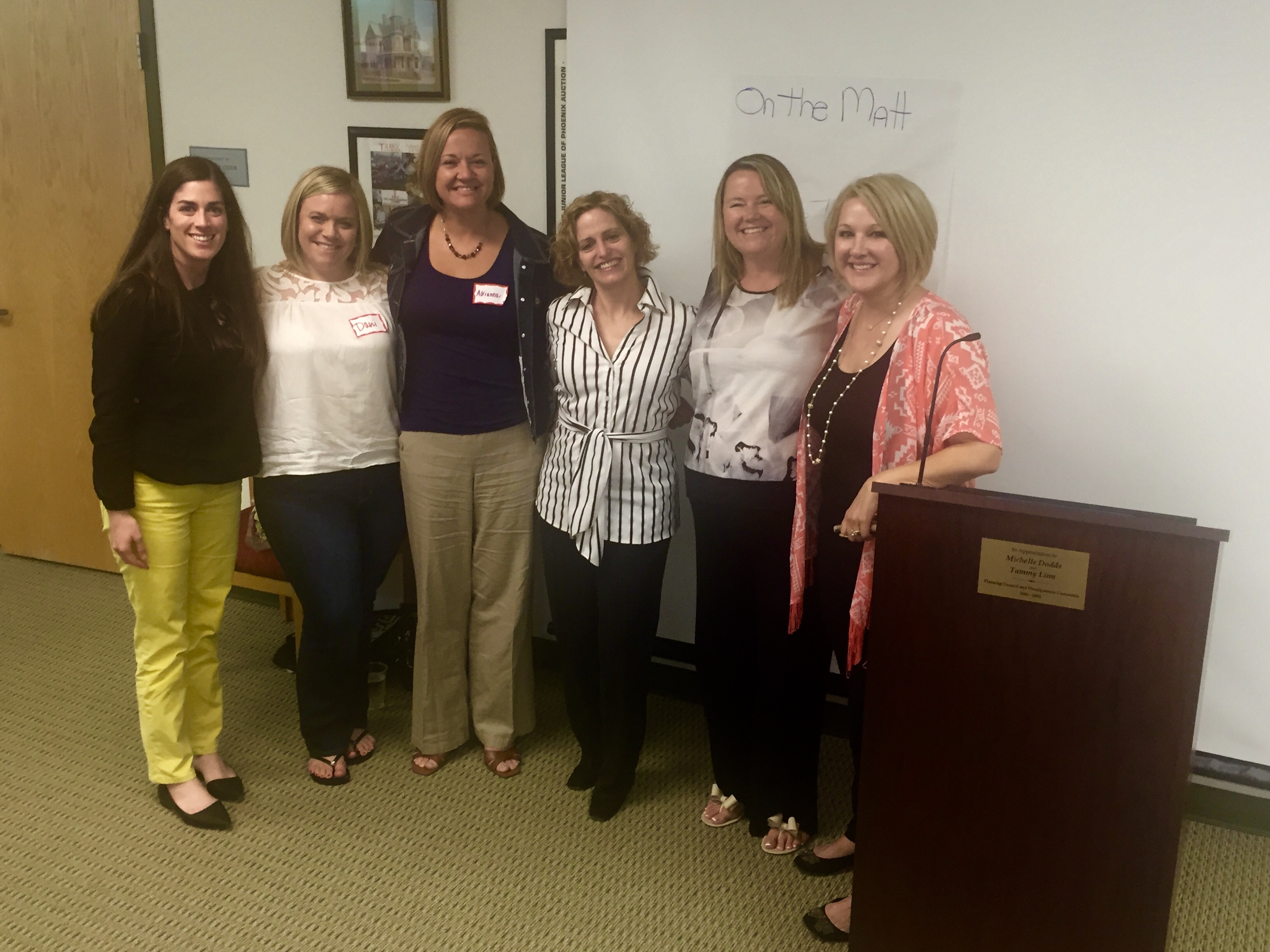 The Junior League of Phoenix is a women's leadership and philanthropic organization. While we are primarily recognized for far-reaching community impact and our past preservation work in Phoenix, we provide extensive leadership and development opportunities for our members. One program implemented this year is the JLP 360 Leadership Summit, which is a series of leadership workshops and seminars occurring throughout the year. October started the first workshop. About 50 league members came together on a Saturday for a day-long training.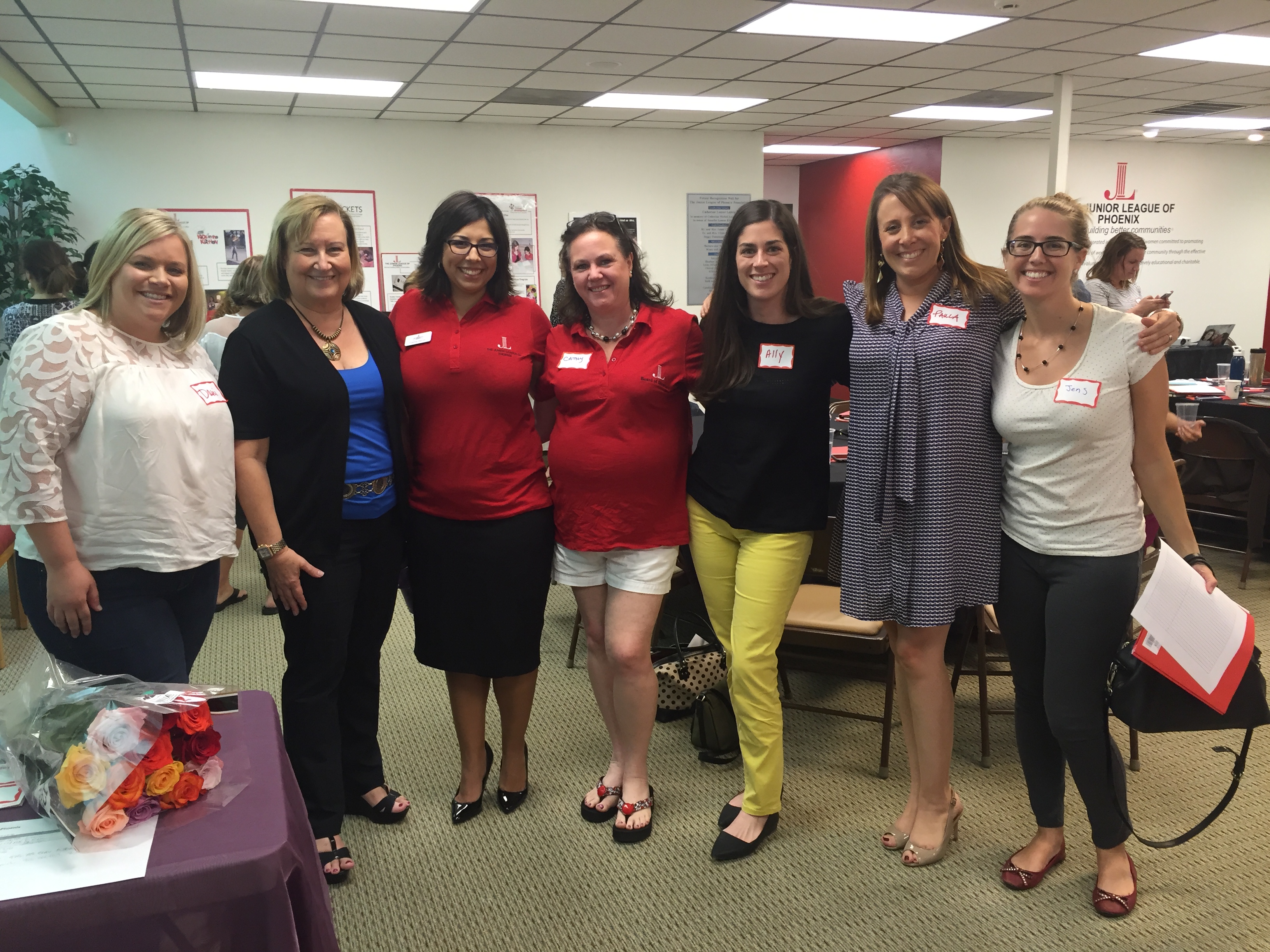 Betsy Bayless, CEO of Maricopa Integrated Health Systems, and past JLP President, kicked off our 360 Summit with a great talk. She shared with us about women in leadership, her experiences climbing to the C level of leadership, and how she worked to break glass ceiling barriers she had to overcome in her career development. This was a powerful message for members about our responsibility to take an active role in our leadership advancement.
Further messages and dialogue with other female leaders such as our current president, Scottsdale Leadership, Make A Wish Arizona Chapter, Inspired Connections, and a panel of past presidents. We listened, brainstormed, workshopped, and networked to learn about and strategize our personal development opportunities and how we can engage our membership and the Phoenix community to share the accomplishments and impact of Junior League of Phoenix.
Among the delicious Pei Wei –catered lunch and the electric dialogue and conversations among dynamic women, we fed our bodies and our minds. Each woman who attended received over seven hours of intense, engaging, specific, leadership development… included in what we already paid in our dues. We are going to have another JLP 360 Summit in a couple of months with more speakers to continue the conversation about leadership, service, and impact.
by, Jennifer Mims