JLPF 30 in 30 Campaign happening now!
THE JUNIOR LEAGUE OF PHOENIX FOUNDATION IS READY TO KICK OFF OUR NEW YEAR OF FUNDRAISING!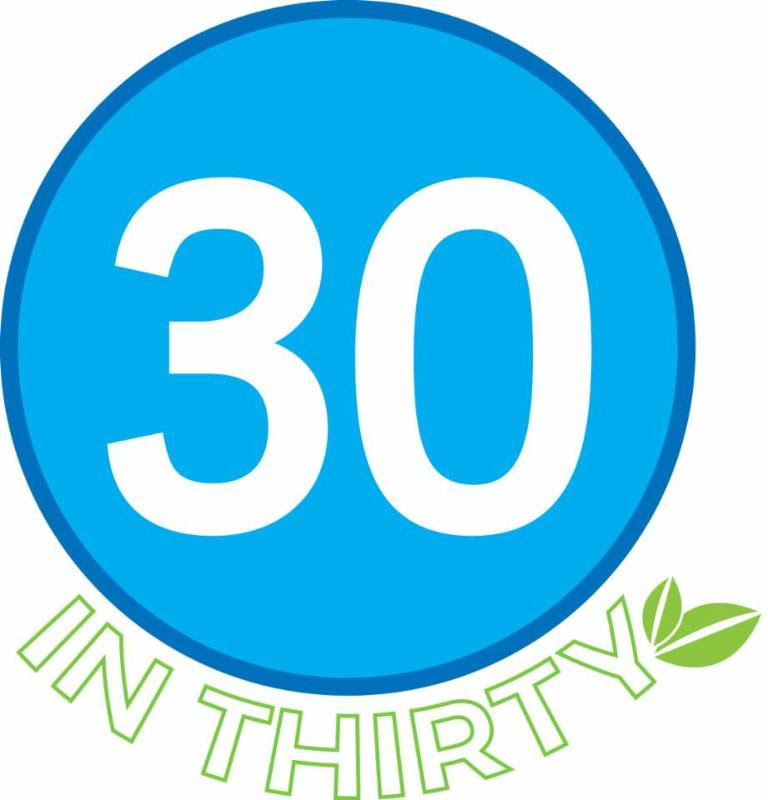 The Junior League of Phoenix
Foundation
is excited to kick off the year with our exciting 30 in 30  campaign! Our goal is to start the year out strong with 30 gifts
in 30 days
to support our mission. The campaign is running  until 
September 12
in honor of our 12th year as a Foundation. We challenge you to help us achieve our goal today by donating at: 
foundation.jlp.org
Bonus! Those who donate to 30 in 30 will be eligible to purchase Holly Trolley tickets during the donor-only pre sale.  Donate $1,000 and you will receive two free tickets to Holly Trolley, which includes priority seating and a bottle of champagne on the trolley!
Your generosity will fund the future collaborations and programs that have defined The Junior League of Phoenix and strengthened our community for more than seven decades.