'Kids in the Kitchen' Community Program Awarded $20,000 Grant from General Mills

The Junior League of Phoenix (JLP) has announced that one of its signature community programs, "Kids in the Kitchen," has been awarded a $20,000 grant from General Mills, one of the world's leading food companies. The grant will enable JLP to host a Health and Nutrition Day in the fall of 2016, which will include educational food and fitness challenges for kids and families.
Current JLP programs are structured around the focus area of "Building a Healthy Arizona" in order to address food insecurity and the epidemic of childhood obesity. Founded by The Association of Junior Leagues International (AJLI) in 2006, Kids in the Kitchen is a hands-on initiative aimed at educating children and their families on the importance of nutrition and fitness to empower them to make healthy lifestyle choices.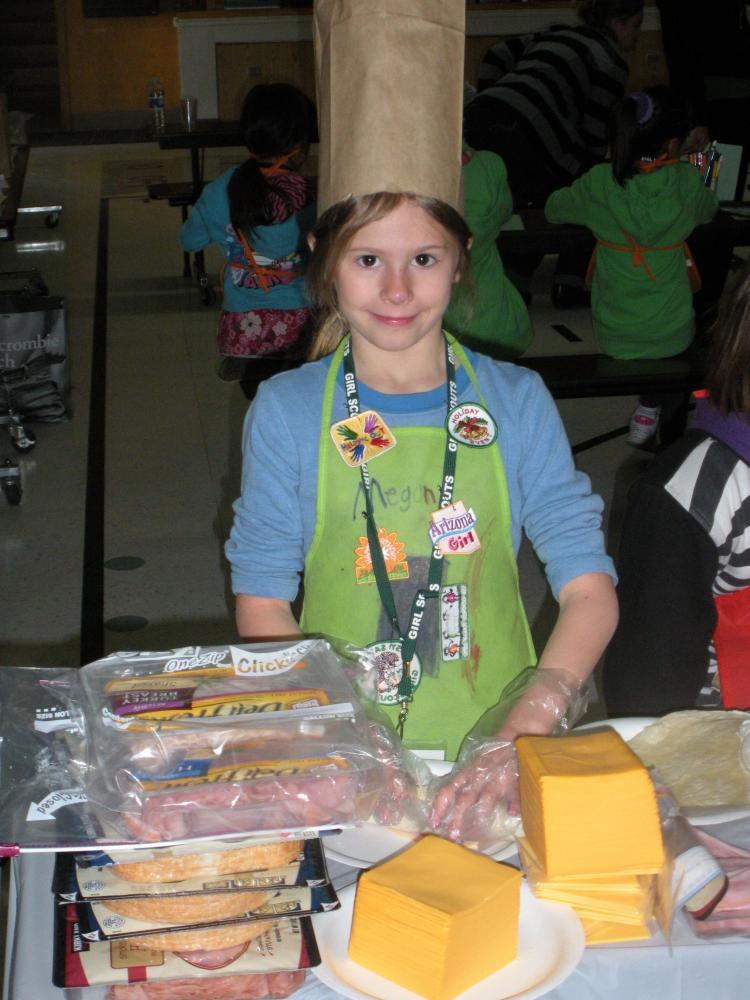 "We are excited to plan a comprehensive day of playful learning with the help from this generous grant," said Audrey Tregaskes, chair of JLP's Kids in the Kitchen committee. "We have a big job of 'Building a Healthy Arizona,' and having this level of support enables us to reach more children and make a bigger impact."
The goals for the Kids in the Kitchen program include increasing children's awareness of nutrition in everyday foods, educating kids on how to improve the quality of food they eat, and incorporating more exercise into children's daily routines. JLP volunteers teach the program throughout the year, which is based on four core activities about nutrition and exercise that were created in partnership with the Arizona State University's College of Health Solutions.
In 2014-15 alone, JLP educated more than 1,200 Kids in the Kitchen participants. The JLP currently partners with the Boys and Girls Club of the East Valley, offering Kids in the Kitchen activities to third, fourth and fifth graders across more than 10 branches.