Members: JLP Yappy Hour Launches 2016/2017 Year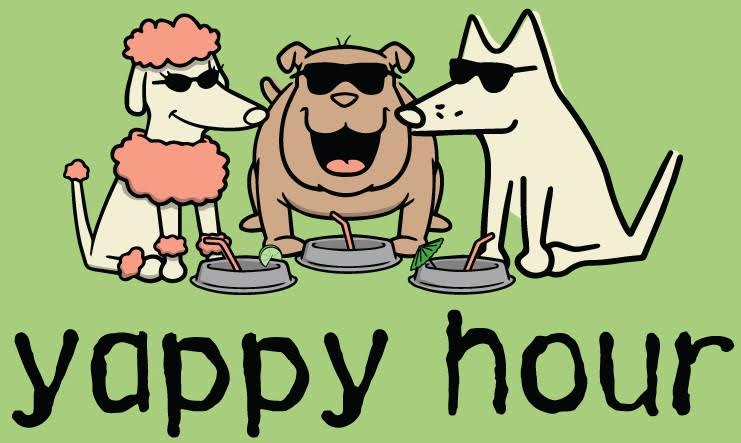 The Junior League of Phoenix Yappy Hour Group (open to all provisional, active and sustaining members that love dogs) will be launching the 2016/2017 year off with a Happy Hour in late September. The Happy Hour will be a pup-free event where we will discuss what events we would like to have over wine and a pup-related art project. Event details will be available through the Yappy Hour Facebook page.
The JLP Yappy Hour group generally meets for mimosas and milk bones and play once a month, October through May. If you are interested in being a part of the Yappy Hour group, please join our Facebook group (JLP Yappy Hour). Please direct questions to Maura Goldsberry.