Nominating Committee Announces President Elect
Wendy Brooks slated for President in 2018-20
The Nominating Committee of The Junior League of Phoenix is pleased to announce they have selected Wendy Brooks as President Elect (PE). She is slated to follow Cathy Comer's presidency and will begin her tenure in 2018 through 2020.
Ms. Brooks initially joined the JLP in 2003 and completed one active year here. She then transferred to the Junior League of Denver followed by the Junior League of Kansas City before returning to the JLP in December, 2007.
Ms. Brooks' area of focus was initially membership where she attended the Organizational Development Institute (ODI) track in member retention and was Vice President of Membership, along with various other leadership roles in Provisional, Placement and Nominating. Her recent focus has been on the fundraising side where she was Valley Impact Luncheon Chair and is currently serving as Development Manager.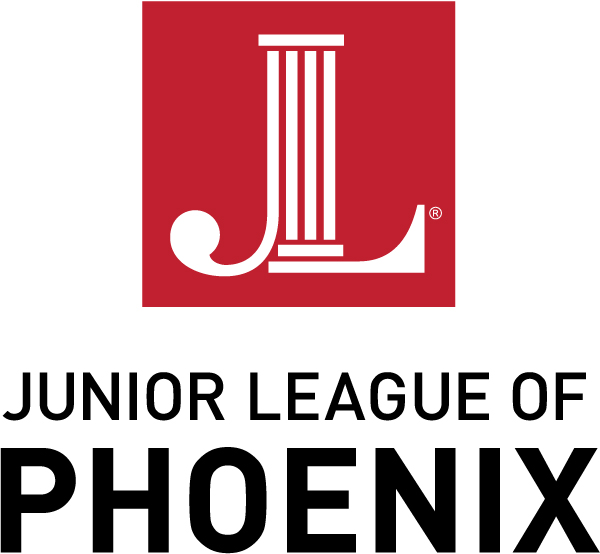 Ms. Brooks has two sons, Ethan who is a senior at ASU and Noah who is in 6th grade at Scottsdale Preparatory Academy.  She works in the mortgage industry as a licensed Mortgage Loan Originator.