Soul Stroll for Healthy Living this Saturday!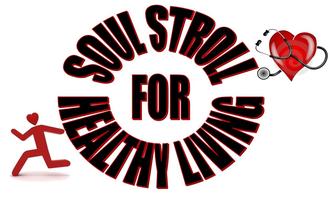 Come join one of our Community Partners, Fresh Express, at the Soul Stroll for Healthy Living this Saturday, March 26! This free family affair will last from 8 am – 1 pm at Kiwanis Park in Tempe. Soul Stroll is designed to increase awareness about the importance of good nutrition and physical activities.
Events will include a 1k & 5k walk, onsite health screenings, DJ, bounce houses, Easter egg roll, face painting, massage treatments, and more. You can find out more about the event here!
Be sure to stop by the Fresh Express bus; our committee is hosting a "Chicken Soup for the Soul" themed event. We will have recipe booklets called "Healthy Food for the Active Soul" containing recipes for post work-out smoothies, snacks, and other healthy eating tips. Feel free to shop the bus while you are there, as well – the prices and produce are both excellent! Enjoy a fun, healthy day out with your family in our beautiful AZ spring weather.