Spotlight: Food Insecurity
It's a crisis that goes by many different names…pervasive hunger…food access…food deprivation…and food poverty. Maybe the best way to describe it, however, is food insecurity.
Food insecurity is a term defined by the United States Department of Agriculture that indicates that the availability of nutritionally adequate and safe food, or the ability to acquire such food, is limited or uncertain for a household. The USDA also reports on "very low food security," which occurs when one or more people in the household were hungry over the course of the year because they couldn't afford enough food.
Many are starting to talk about food insecurity as a symptom of a wider, systemic problem, however. This is how the Fair Food Network, a U.S.-focused advocacy group dedicated to building a more just and sustainable food system, describes the issue: "We are faced with a broken food system that limits access to healthy, fresh, and sustainably grown food to many low-income families and under-served communities. We also see the brokenness of this system through the prevalence of diet-related illnesses and the steady increase of obesity in these communities, and the number of people who now rely on government food assistance."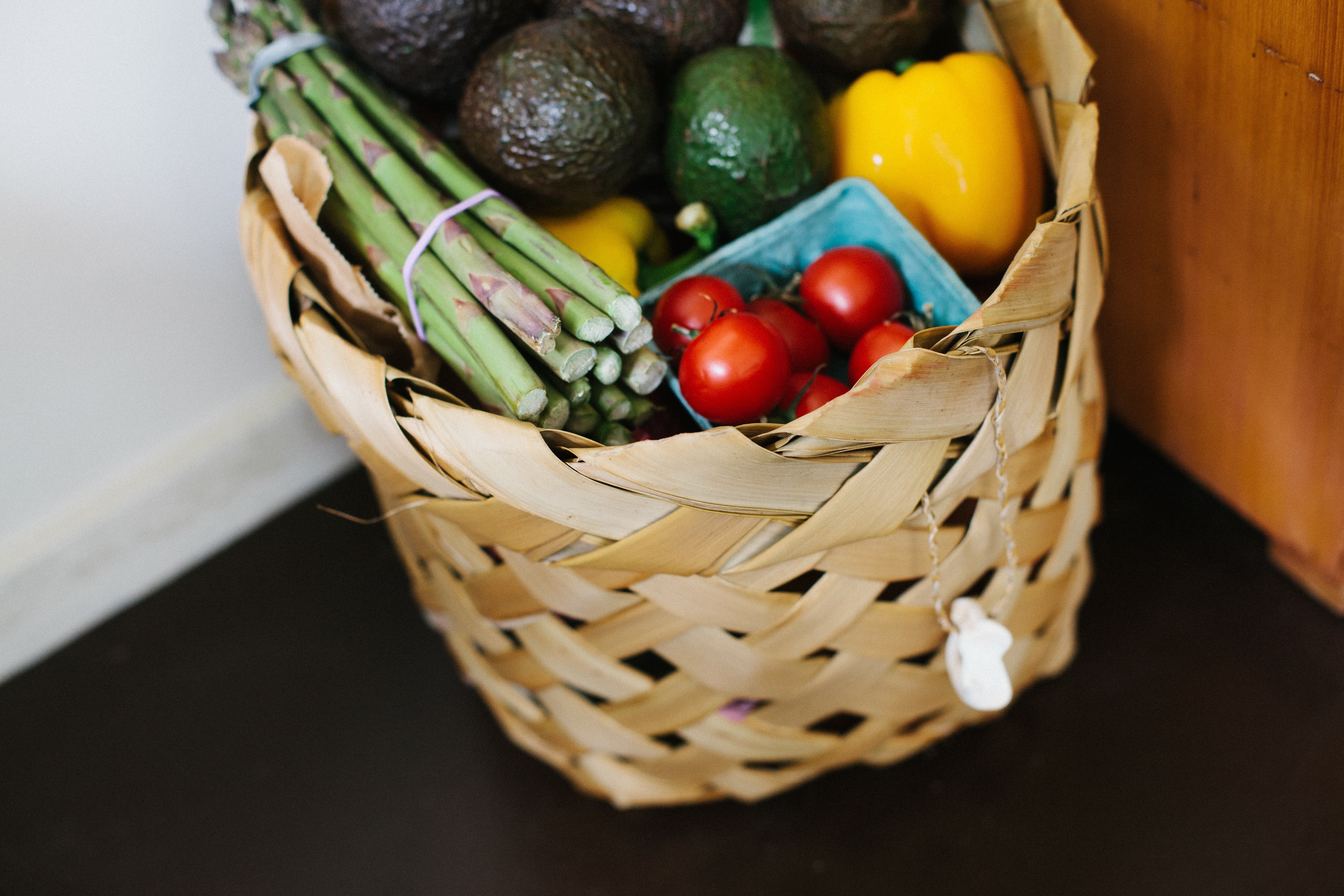 In low-income neighborhoods, which often lack full-service grocery stores or farmers' markets, residents are limited to shopping in smaller convenience stores where the availability of healthy foods is limited, at best. Studies have shown that even when available, healthy foods are more expensive there, and households with limited food budgets are often forced to purchase cheaper, energy-dense foods in an effort to maximize their calories per dollar. Less-expensive foods not only provide lower nutritional quality but are directly linked to obesity.
These are themes that resonate with members of the many Junior Leagues focused on addressing both childhood obesity and the presence of food deserts in their communities. A useful resource for Leagues and other community groups focused on food insecurity is the Healthy Food Access Portal, funded by the Robert Woods Johnson Foundation.
*This article was originally published in connected, an official publication of The Association of Junior Leagues International, Inc., and has been reprinted with permission.