Support the JLP by Subscribing to Gwynnie Bee!

Gwynnie Bee is an online women's clothing subscription services for sizes 10-32, and they have partnered with The Association of Junior Leagues International (AJLI) to support local Junior Leagues!  All the Junior League of Phoenix needs to do is encourage 30 women (who do not have to be in the Junior League) to sign up for the 30-day free trial using our customized JLP Link by June 30 and Gwynnie Bee will donate  $2,000 to the JLP to support our programs!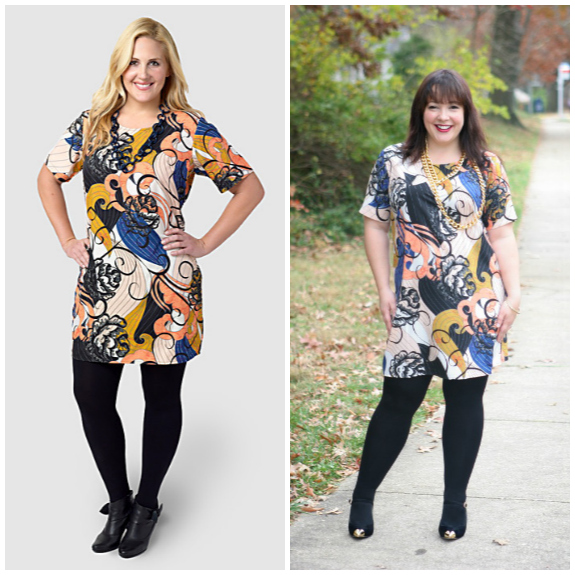 How the Gwynnie Bee Program Works:
Browse through an array of awesome brand-name clothes and choose what you would like to be delivered to your door (with free shipping).
Rock the outfits for as long as you would like
Either return the outfits (with free shipping), or buy the ones you can't live without