Thank you for making Holly Trolley a success!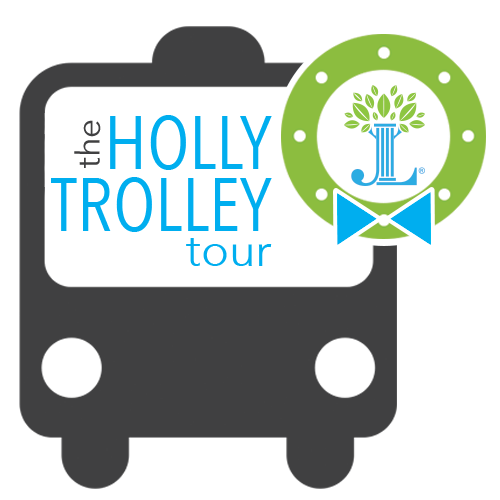 Thank you to all who attended the first
Junior League of Phoenix Foundation
Fundraiser! The 2015 Holly Trolley tour was a wonderful night where guests enjoyed connecting with friends, family and Foundation fans at the happy hour then touring the Valley looking at Christmas lights.
---
You heard our President Sara Mayer say "I give to the Foundation, because I believe together we can make a difference" and you responded by joining us and giving from your hearts this holiday season. We are pleased to report that we raised $6,284 in one night! We thank you for sharing your time, talent and treasure with us so we can move the mission forward!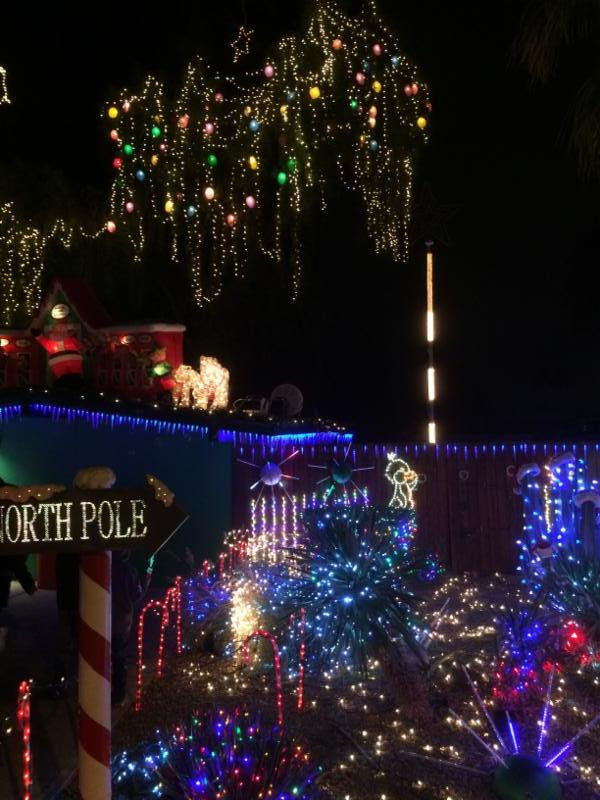 The
Junior League of Phoenix
is committed to building a healthy Arizona and providing valuable training.  Building a healthy Arizona is creating a community where people have access to food, education, exercise, healthy relationships and a community for which we all can be proud. The Foundation as the funding partner is committed 100% to providing valuable funding to fulfill the mission. Missed the donation collection on the trolley? There is still time to make an end-of-year donation to the Foundation: 
Donate Now!
Samantha Voth and her team from Fresh Fare Catering
Marion Rhoades Photography
Northern Trust for the venue
Grace Gaabucayan, Mary Reed for the venue help and Jennie Elser for the centerpieces.
Maria Cody, Holly Trolley Chair, Foundation Board of Directors and our volunteers.