Valley Impact Award Nominations Open Now!
Join the Junior League of Phoenix (JLP) and recognize community members who have made a difference in the Valley!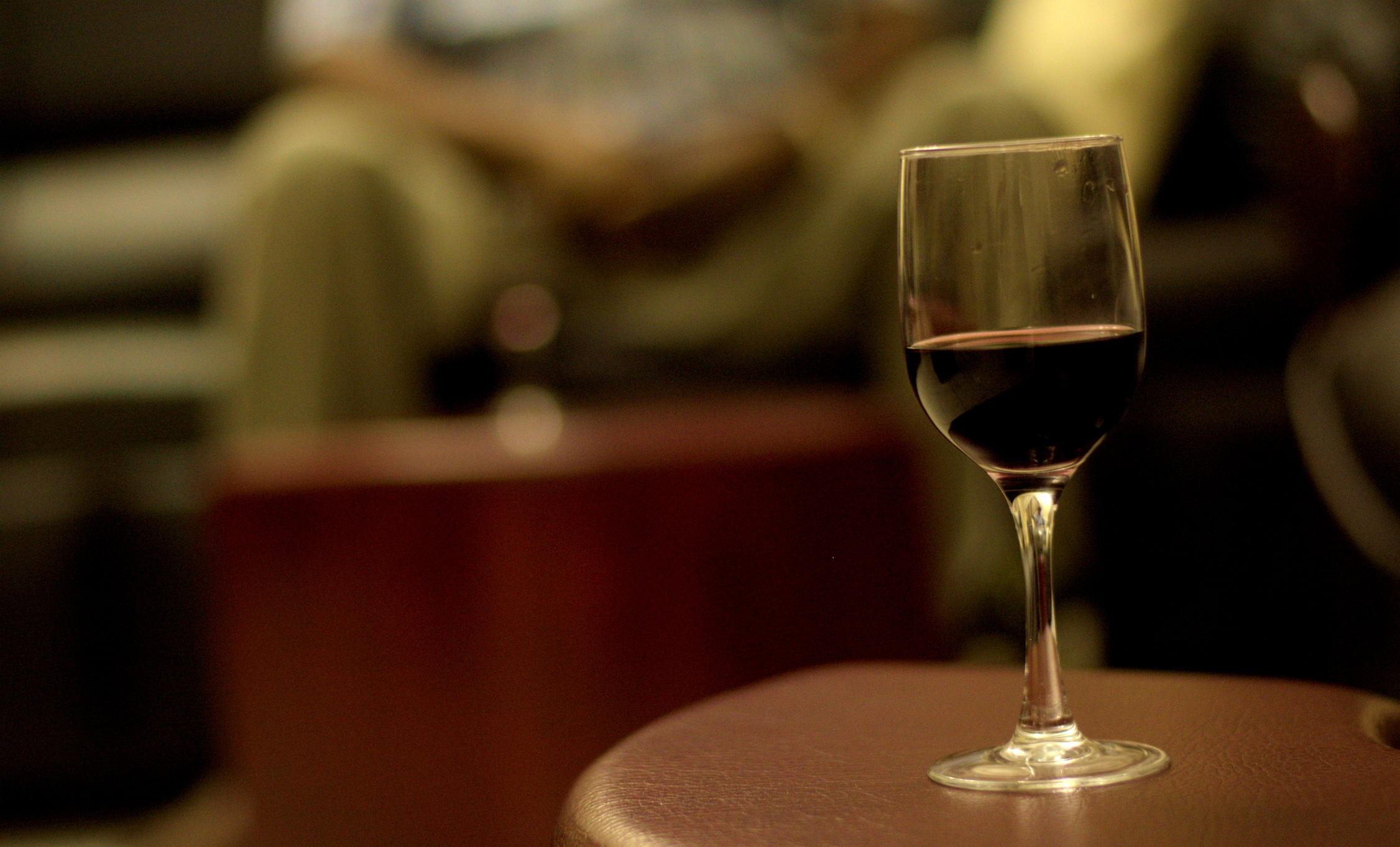 The JLP is seeking nominations for the 7th Annual Junior League of Phoenix Valley Impact Award. The Valley Impact Award recognizes a community member for his/her leadership and commitment to the betterment of the community.
In 2014, to help celebrate JLP's long lasting impact in the Valley, we honored three unique individuals whose work emulated the League's legacy and future. Pat Petznick and Beverly Stewart, Co-Founders of Fresh Start Women's Foundation, and Sara R. Dial, President and CEO of Sara Dial & Associates, Inc., were honored as the League's 2014 Valley Impact Award recipients.
2015 Honorees will be recognized for outstanding leadership and contributions to the community.  We invite you to nominate an individual to receive the award that will be presented at the Junior League's Valley Impact Social on October 24 at the Camelback Inn.
Honoree Criteria:
Cannot be a current member of The Junior League of Phoenix, Inc.
Demonstrates passion for issues aligned with the Junior League's mission
Demonstrates leadership and betterment of the community
Please complete the application and return it to the Junior League of Phoenix by Friday, September 4, 2015.  Late nominations will not be accepted. Thank you for helping the Junior League of Phoenix honor Arizona's Valley Impact leaders!