Volunteer Internationally with AJLI + Cross-Cultural Solutions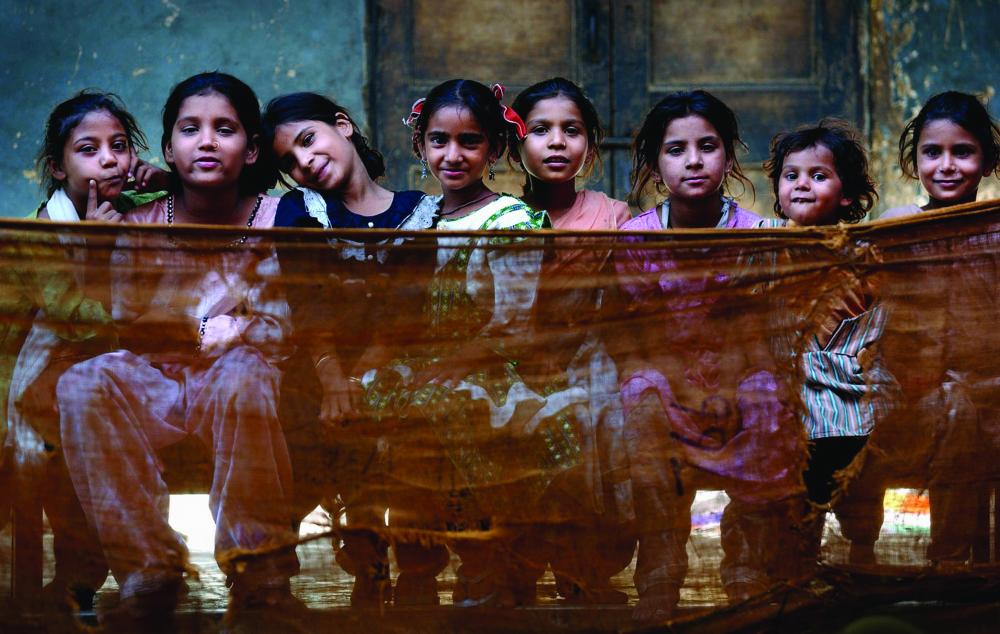 Cross-Cultural Solutions is a nonprofit working to address critical global issues by providing meaningful volunteer service to communities abroad, and contributing responsibly to local economies. As a leader in the field of international volunteer travel for over 20 years, they know that the best approach to International volunteering—the only approach—is one designed by the community.
The Association of Junior Leagues International, Inc. and Cross-Cultural Solutions have partnered together to offer Junior Leagues and their members the opportunity to volunteer internationally with countless opportunities to connect with and learn from, local people in these global communities. There are three opportunities:
It's Easy…..

Join the next extraordinary Cross-Cultural Solutions volunteer service opportunity: Rabat, Morocco.
Experience an eye-opening first-hand look into Islam and its beautiful and historic layers while you're taken on a sensory journey through the warm and welcoming country of Morocco. As an international volunteer, you'll support dynamic grass-roots initiatives that lend services to the women and children of Morocco's most vulnerable populations. In addition to volunteering, you'll explore the many colorful medinas of Morocco, visit ancient ruins, and perhaps take a camel trek through the Sahara Desert!
Our March trip is filled but we've scheduled two additional trips to accommodate demand:
August 20 – 27, 2016
October 29 – November 5, 2016
---
Plan a League Trip— Cross-Cultural Solutions will help you customize a trip for your League.  You and your League can volunteer together, grow together, learn together and raise funds all while changing your lives and those of others.
Volunteer Independently —Enroll in your own Volunteer experience in one of 9 countries around the world where Cross-Cultural Solutions works- spend a week or a month with your friends, your family or alone making a difference in a community of need.
---
Program fee and discounts—Program Fees vary by destination and length of stay. Cross-Cultural Solutions is a 501c3 not-for-profit. Program fees are 100% tax-deductible for US tax payers. All Junior League members are eligible for a $400 discount on any program they choose.
Groups traveling on an AJLI trip or a Junior League Program may benefit from the follow discounts:
One out of every 8 participants, irrespective of their League, will earn a complimentary program. The fee for the 8th participant will be disseminated among the 8 travelers, thereby lowering the cost for all. Furthermore, for each person who enrolls, CCS will make a $100 donation to AJLI and a $50 donation to the traveler's League.
Pricing for family and friends!
Bring a friend or family member along and the referring Junior Leaguer receives an additional $262 outreach discount on their travel. Children 12 and under receive the child discount of $700 off of their program fee.
The Association and Junior League will benefit from invited family and friends as well with the $50 and $100 donations.
To reserve your spot or for more information, CLICK HERE to visit the Junior League—CSS webpage.
---
*This article was originally published in The Civic Lede, an official publication of The Association of Junior Leagues International, Inc., and has been reprinted with permission.  The Civic Lede spotlights notable developments in philanthropy, not-for-profits, women's interests, voluntarism and leadership, and offers commentary on the issues on which The Junior League has been active for many years.