2015 Valley Impact Community Partner "Future" Award Winner – Christina Spicer
The 2015 Junior League of Phoenix Valley Impact Award recognizes individuals for outstanding leadership and contributions to the community,  as well as a passion for issues aligned with the Junior League's mission. The award was presented at the Junior League's Valley Impact Social on October 24 at the Camelback Inn.  Congratulations to Christina on being named the 2015 Valley Impact Community Partner "Future" Award winner!
---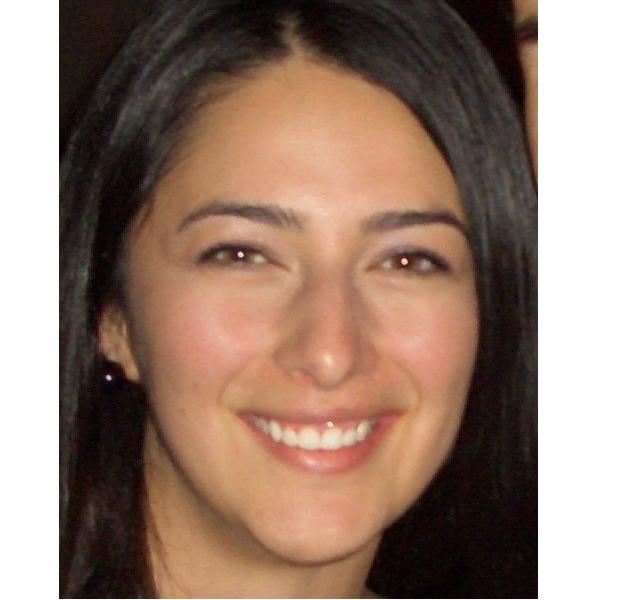 After graduating from Arizona State University (ASU) with a BS in Communication, Christina Spicer joined notMYkid, a local nonprofit organization, as the director of the Clear Choices program. Clear Choices engaged teens throughout the Valley in discussions about issues such as drug and alcohol use, body image disorders, depression etc.
Christina earned a Master's in Nonprofit Management from ASU in 2008. Shortly thereafter, Christina joined the staff of Teach For America- Phoenix as the Manager of Corporation and Foundation Relations and later was promoted to Managing Director of Development. In this role, she managed the advisory board of high profile Phoenix community members, participated as a leadership team member and led the development team which was responsible for annual fundraising revenues of more than seven million dollars per year. After six years at Teach For America- Phoenix, Christina joined the Girl Scouts Arizona Cactus Pine Council. As the Senior Associate – Fund Development Christina is responsible for securing philanthropic investments that  build girls of courage, character and confidence.
In addition, Christina founded Cameo in 2009. Cameo is a women's group that is dedicated to holding a space for women to care and mentor each other.
Christina lives in Phoenix with her husband, daughter (3) and will welcome a son in early October.