2015 Valley Impact Community Partner "Legacy" Award Winner – Darlene Newsom
The 2015 Junior League of Phoenix Valley Impact Award recognizes individuals for outstanding leadership and contributions to the community,  as well as a passion for issues aligned with the Junior League's mission. The award was presented at the Junior League's Valley Impact Social on October 24 at the Camelback Inn.  Congratulations to Darlene on being named the 2015 Valley Impact Community Partner "Legacy" Award winner!
---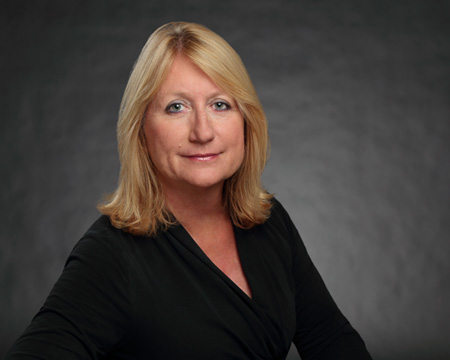 Darlene Newsom has worked in the non-profit sector in Arizona for over 41 years. She has served as the Chief Executive Officer at UMOM New Day Centers since 2002. Under her leadership UMOM has expanded its capacity and services offered to families experiencing homelessness. In 2014, UMOM programs served 6,298 individuals and provided 190,280 meals to homeless individuals. Darlene oversees UMOM's $13 million agency budget and 220 employees.
Darlene is the Co-Chair of the Maricopa Association of Governments (MAG) Continuum of Care Planning Committee, which coordinates regional homeless services. In addition to MAG, Darlene is the Chair of the City of Phoenix Mayor's Council on Homelessness. In 2011, Darlene was honored with the Public Sector Athena Award by the Greater Phoenix Chamber of Commerce. She is widely known as an expert on issues affecting homeless families and a recognizable face at the State Legislature, where she has testified on the impact of proposed legislation on low-income families. In 2012, she participated in the Piper Fellow Program to focus on honing her leadership skills and learning new strategies for UMOM's success.
Before coming to UMOM, Darlene was the Director of a shelter for homeless youth in Tucson and also founded a homeless shelter for families in Yuma. She earned her Bachelor's degree at the University of Arizona and her Masters at the University of Phoenix. In her spare time, Darlene enjoys spending time with her family and time at their mountain cabin.