2015 Valley Impact Award Nominee – Paula Cullison
The 2015 Junior League of Phoenix Valley Impact Award recognizes individuals for outstanding leadership and contributions to the community,  as well as a passion for issues aligned with the Junior League's mission. The award was presented at the Junior League's Valley Impact Social on October 24 at the Camelback Inn.  In a series of posts, we will highlight the accomplishments and community achievements of the 2015 Valley Impact Award nominees.
---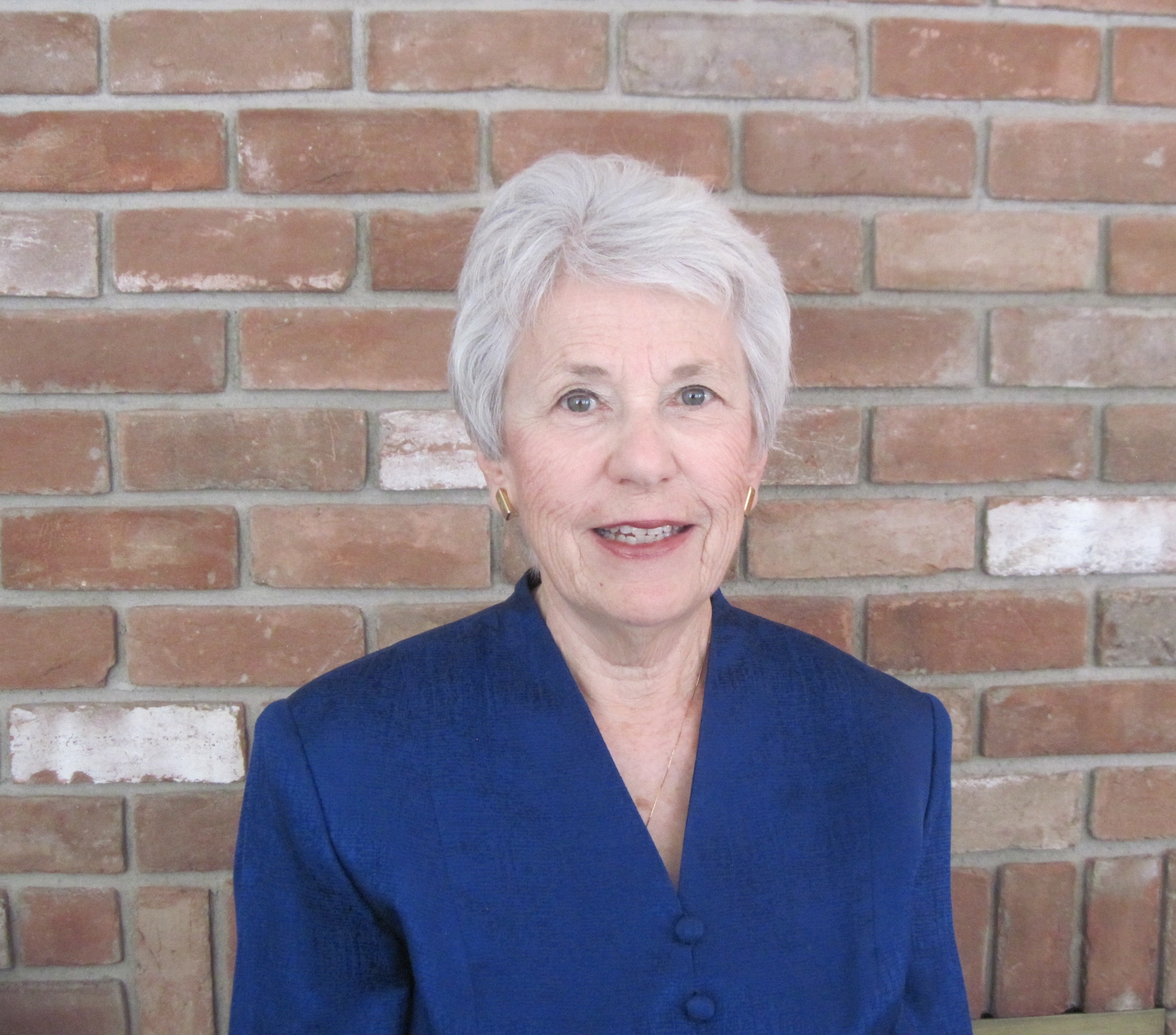 A long time social and women's rights activist, Paula understands the value of hard work and the importance of giving back to the community.
In the 80's, and as president of Women in Management for the then Bell System and with support from then AZ Gov Bruce Babbitt and 65 Mayors, county and tribal leaders, she formed an all volunteer non-profit and organized a state-wide coalition to create 1985 the Year for All Arizona Women. The project grew from her proposed 5 events to 55 events and involved over 300 volunteers and 10,000 attendees. Documents are now housed in the AZ Historical Society. Internationalizing this project, Paula presented it in Nairobi, Kenya at the UN Women's Decade Conference, as Creating a Year for All Women in Your Country or City. When she returned, she organized event in the Phoenix Council Chambers which featured Phoenix women who had participated in the conference in Nairobi. At that time, Paula had been serving on the Phoenix Women's Commission for a three year term; she was then appointed to the Phoenix Futures Forum Commission for two years.
Paula organized the first local celebration of International Women's Day on March 8th 1987, which was held outside at Heritage Square and featured a culturally diverse program.
In the 90's before attending the UN Conference on the Environment in Brazil, she created an event in Phoenix to focus on Eco-Feminism: Women and the Politics of the Environment which featured the late US Congresswoman from NY – Bella Abzug. She then created the Open Forum, an event which showcased over 30 local environmental groups and was held in Phoenix.
She served as a PR advisor to the Junior League of Phoenix, in order to help develop marketing and public relations plans for the annual fundraising events. In 2002, she created the Arizona Women's Partnership, an all volunteer philanthropic nonprofit, to award grants to small charities that assist underserved women and children at risk in AZ. As of 2015, over $319,000 in grants has been distributed state-wide to over 50 non-profits. The critical areas addressed are: domestic violence, child abuse, health awareness, homelessness, hunger, ESL, literacy, youth at risk and refugee women. Paula also created Wine, WoMEN & Jazz, the fundraiser to generate the funds for the grants. She handled all of the publicity. To showcase local female chefs, she created another fundraiser and called it Getting Our Just Desserts.
Last month Paula created an event to celebrate the 95th anniversary of the 19th Amendment which gave Women the Right to Vote. The event held in Phoenix, which had support from over 20 women's organizations, sold out in a week. Her presentation has gone viral on several blogs. Her article on the recent ASU – PhXX Forward meeting for female entrepreneurs has also gone viral.
Paula also has a passion for international travel. Upon graduating from the City University of NY Baruch College with a degree in Industrial Psychology, she worked in Switzerland on an AIESEC traineeship sponsored through Columbia University. She served as an advisor to the ASU chapter.  An independent traveler, Paula has visited over 35 countries. Her published international travel articles, photographs, and her first book, Daughters of the American Dream, can be found on her website: www.paulacullison.com. At present, her Have Passport-Will Travel photography exhibition, which encourages global thinking especially among students, continues to be featured on local college campus libraries and is currently at Phoenix College. She is a member of the Sonoran Arts League.
Paula is proud of having received the Susan B. Anthony Award for her civic involvement and the Susan G. Komen Ribbon of Hope award for advocacy on breast cancer awareness (She's a 25 year survivor.)