2015 Valley Impact Award Nominees – Laura Capello
The 2015 Junior League of Phoenix Valley Impact Award recognizes individuals for outstanding leadership and contributions to the community,  as well as a passion for issues aligned with the Junior League's mission. The award was presented at the Junior League's Valley Impact Social on October 24 at the Camelback Inn.  In a series of posts, we will highlight the accomplishments and community achievements of the 2015 Valley Impact Award nominees.
---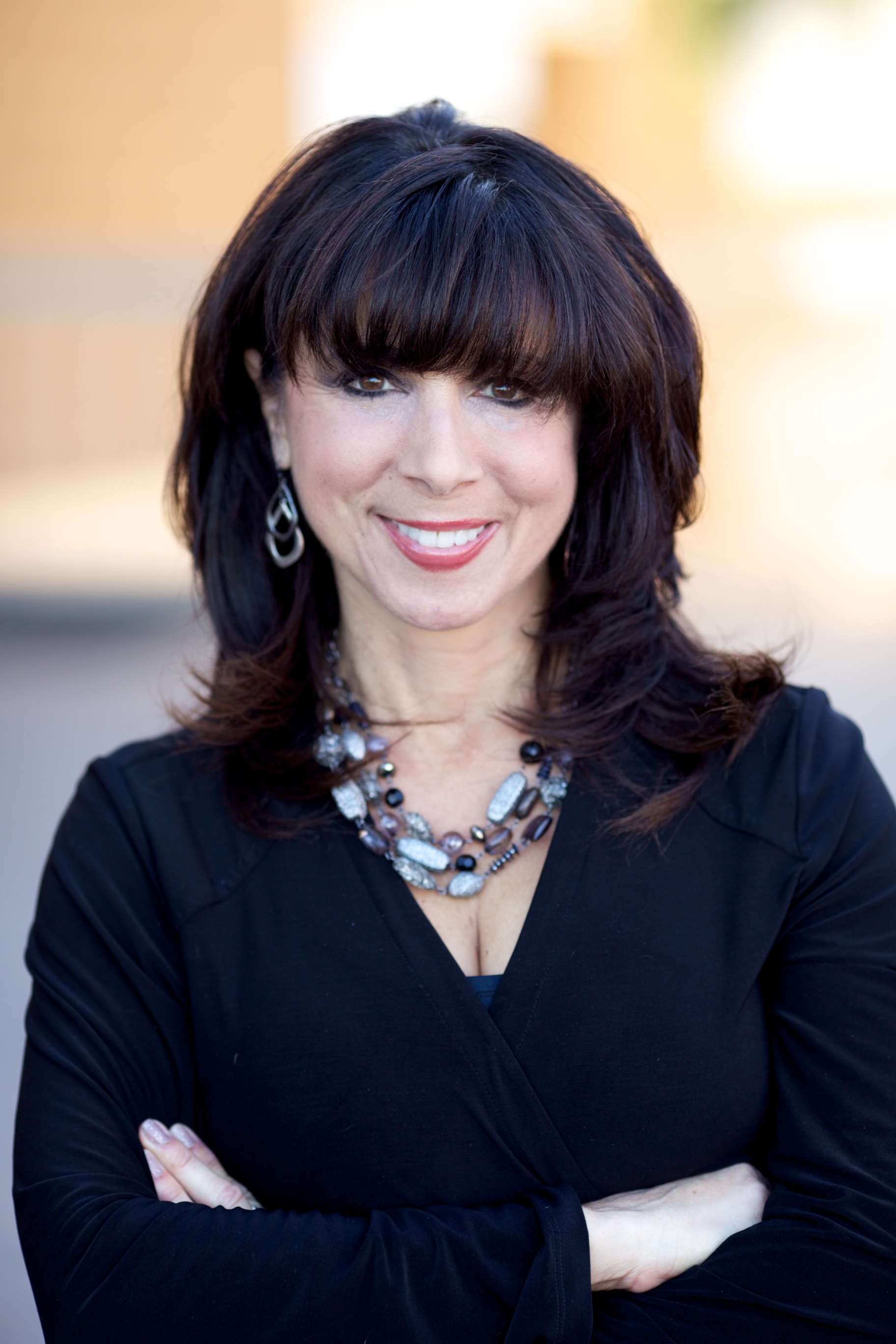 President and CEO Laura Capello oversees one of the largest Big Brothers Big Sisters organizations in the nation, serving more than 1,500 youth across Maricopa and Gila counties. She provides the organizational leadership to fulfill Big Brothers Big Sisters of Central Arizona's mission of providing Arizona youth facing adversity with strong and enduring, professionally supported one-to-one relationships that change their lives for the better.
Laura originally served BBBSAZ from March 1998 to Feb 2005 in public relations and marketing. From May 2011 through December 2012, she served as Vice President of Marketing and Partnership Development. Prior to BBBSAZ, Laura served as Manager of Community Relations and Special Projects at the ASU Lodestar Center for Philanthropy and Nonprofit Innovation. She also worked as a consultant for four years helping several nonprofit and for profit clients with marketing and special events including Mesa Arts Center, the Celebrity Fight Night Foundation, The Arthritis Foundation, Blue Cross Blue Shield, Chaparral Suites, Eight, Arizona PBS, and Luke Air Force Base.
Laura believes that giving back is one of the most important things she can do, so she continues to stay active in her community. As a member of Valley Leadership Class XXV, she stays involved with its Leadership Institute and served as class Chair for two years. She currently sits on Dr. Michael Crow's Community Council and is a member of the Suns Charities 88, a group focused on raising funds and awareness for children's organizations. She has also served on the boards of several organizations, including Jobs for Arizona Graduates, a nonprofit that runs programs for High School Students to help them stay in school, Beads of Courage, an arts-in-medicine program that helps children facing life-threatening illnesses, and the Tempe YMCA.
Laura was named a finalist for the 2013 Greater Phoenix Chamber of Commerce Athena Award.
She graduated from Arizona State University's Walter Cronkite School of Journalism and is the mother of three children. In her free time, she loves to participate in endurance sports such as cycling and running and has completed 7 half marathons.