Reflections of a Junior League Experience.
I find it interesting that no one has ever asked those of us who have stayed in the Junior League why we have done so… I am sure there is some tremendous beauty in our various answers.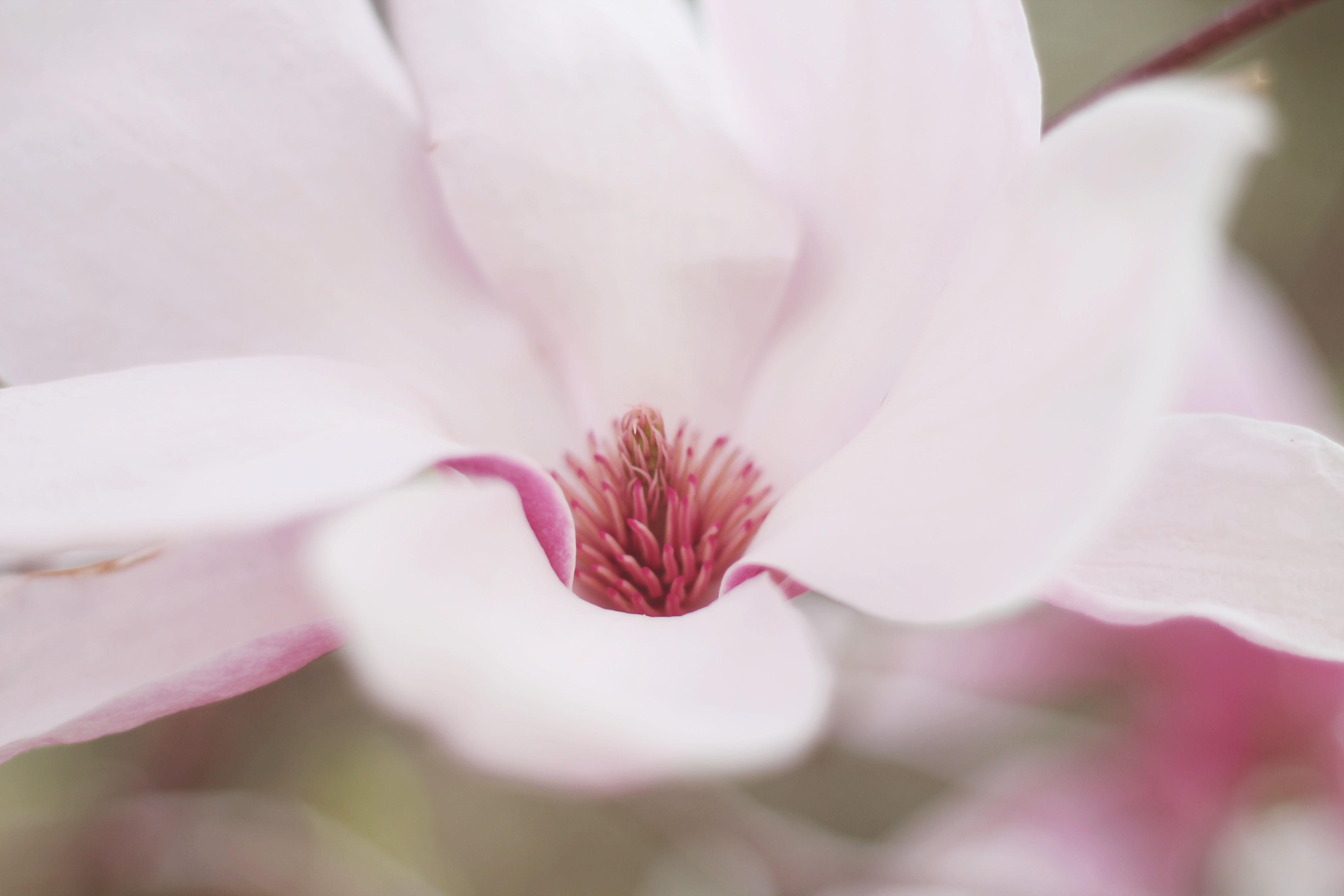 There have been times I would have answered that with a "they can't beat me" after a particularly trying year, but there is one thing that has held constant for me… through the craziness of navigating new programs, implementing new procedures, handling different kinds of people, navigating contentious organizational decisions, you name it… through that, there have always been a group of women that deeply and profoundly cared. It was not passive caring, it was "let me help you get up" caring. There are so many amazingly strong women in our organization, but even strong women face challenges and hardship. The JLP has my loyalty because it has lifted me twice, once when I was put on bed rest at 18 weeks pregnant and delivered a preemie, and another when faced with my cancer diagnosis.
In the first, the visits from members that I knew and did not know were what helped me keep sane. My husband had to work long hours and being alone all day, with permission to only get up to use the bathroom, was daunting. Fresh smiling faces bringing us dinner (which I could not stand up to cook) was one of the brightest spots of my pregnancy. They followed up by visiting and staying in touch when my son was premature. I consider all the women that carried me through this to be some form of godmother to my son, even if only in the gentle remembrances in my head of how much they supported me.
My cancer diagnosis was frightening. There are so many unknowns as one begins navigating that process. For me, I had women who walked that path with me through the countless visits and surgeries leading up to the diagnosis and then on through. Women who helped give my fears and frustrations a voice. Who delivered food, sent flowers and cards, held my hand, offered to throw rocks at walls with me…
These two dark days of my life where brightened by the JLP. In spite of other organizations I belong to, the JLP shone like a bright star for me during my darkest days and pulled me up when I was down.
There are so many other things that speak to the beauty of my JLP experience, but this is closest to my heart.
by, Blair Coe Schweiger