First Person: Developing the Potential of Women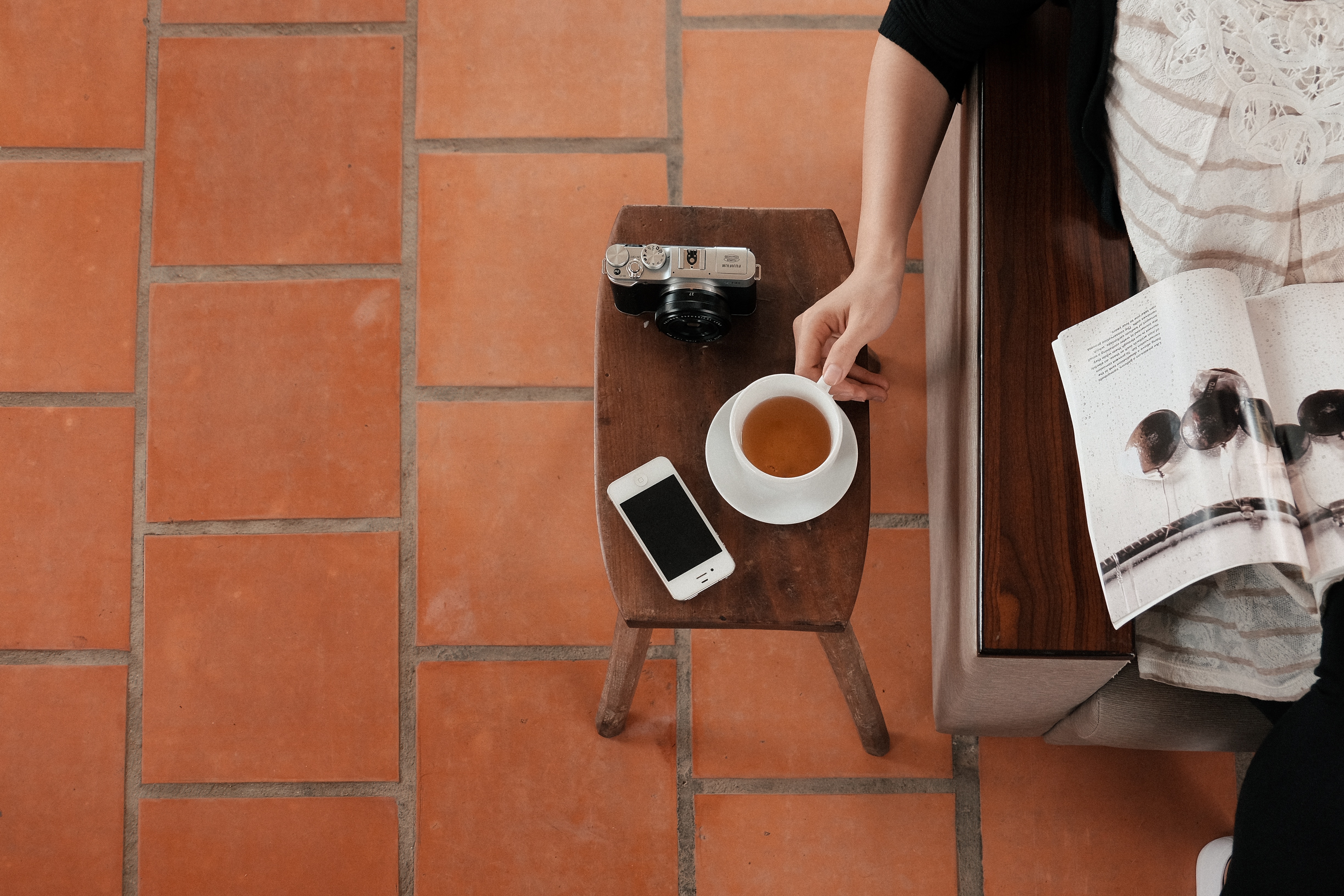 When I first joined the Junior League of Phoenix (JLP), I was excited to be part of an organization that was making a difference in the community. I was initially drawn to an organized way of volunteering in the community. It was exciting to "jump" on the member calendar and find a wide variety of groups I could volunteer with; this was the simple reason I joined JLP in 2006. At that time never did I imagine the ways my membership would lead me to a wide variety of training and experiences that would actually provide development of my leadership skills.
I use to believe JLP was only about volunteering and if someone were to ask me, that response was exactly what my messaging was to others. But… I soon realized JLP is really fulfilling the mission of "developing the potential of women" through leadership opportunities. Today, I am blessed to have evolved in my non-profit career by sitting on several other boards, in addition to the JLP Board, and there have been many times drew upon my JLP training to help shape, organize, and lead these groups. In fact, I am sure that my counterparts are tired of hearing me say "well in the Junior League we do it this way!" But – it is 100% true that my time in JLP taught me valuable lessons about how to run and bring organization to a non-profit group.
As JLP members, our focus is often on the community work we do, but when people ask me today what JLP does, I explain we are organization that is leading change by training women to go out and make an impact in the community we call home!
by, Annette Tanori