Passport to Health with Kids in the Kitchen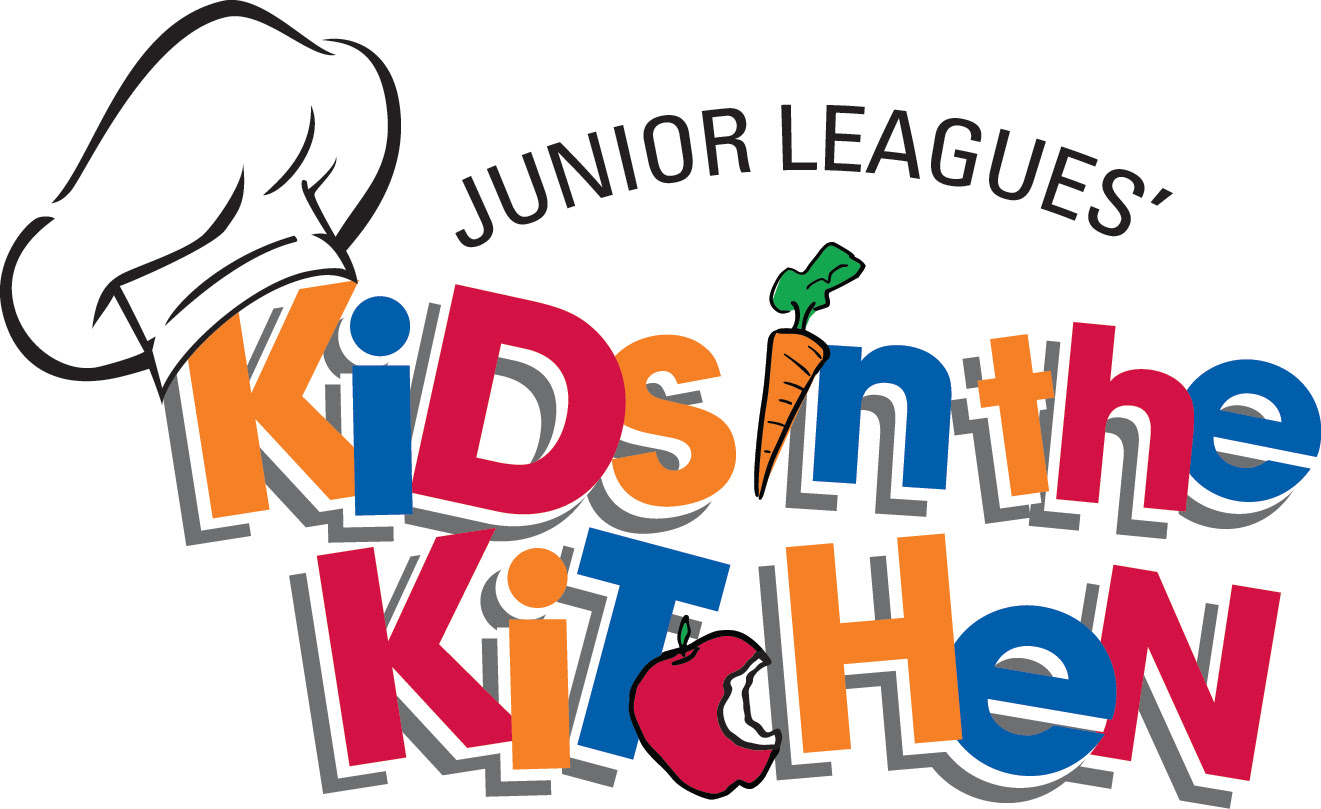 Junior League of Phoenix Kids in the Kitchen (KITK) was able to reach and impact 430 kids this year at Touch-A-Truck! When families arrived to the event in November children were given a Passport game card. The Passports took kids and families through various stations for activities geared toward healthy lifestyles. A stamp was given at each of the stations and after visiting all five Passport stations, children were given a reusable, collapsible water bottle as a special prize from Kids in the Kitchen! The water bottles will encourage healthy life choices by adding fun to staying hydrated.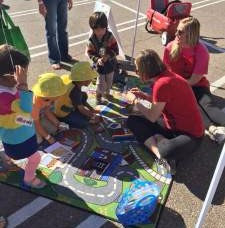 The Passport took families to the helicopter where movement while standing in line was encouraged, to the Fresh Express bus where they were able to buy a piece of produce or create "Produce Rainbows," to the Cookbook station where children were guided in finding their favorite vegetable in a recipe using the Index, to the KITK booth where they played "Eat This Not That" hopscotch and to ROCKETS for the Chemical Makeup of Water (H2O).
The passports were a huge success overall, and we hope to welcome them back again next year!