We are recruiting for Community Ambassadors!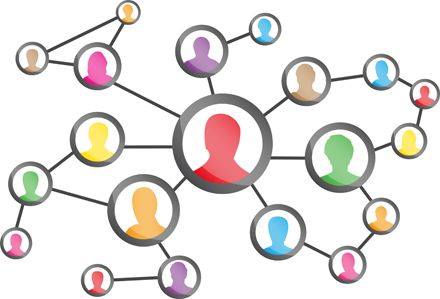 You may have guessed it…it is Community Ambassador Recruitment Time!
The
Junior League of Phoenix
Board of Directors is currently looking for connectors, impact makers and established professionals with the ability to serve as our JLP Ambassadors for two years!
Here are the commitments the Ambassadors make annually to the JLP:
• Attend one ambassador meeting a year
• Engage with the JLP in meaningful discussion
• Provide a meaningful direct or indirect contribution to the JLP
• Connect the JLP with potential networking and funding partners
• Purchase a ticket to two JLP Fundraising events annually (Legacy Celebration, White Party, Rummage Pre-Party)
• Promote JLP events to your network
• Attend May Annual Meeting or September General Membership Meeting
If you know of anyone that would be a great Ambassador please share their name and email with Sara at smayer1872@gmail.com and they will be invited to an information session. There is no obligation to "join" at the meeting. We provide a comprehensive overview of the program so attendees can make a decision on the best fit.  Read more about our current Community Ambassadors here.
We look forward to hearing about all potential JLP Community Ambassadors!