AZ Central Article: Two Phoenix mega sales celebrate long history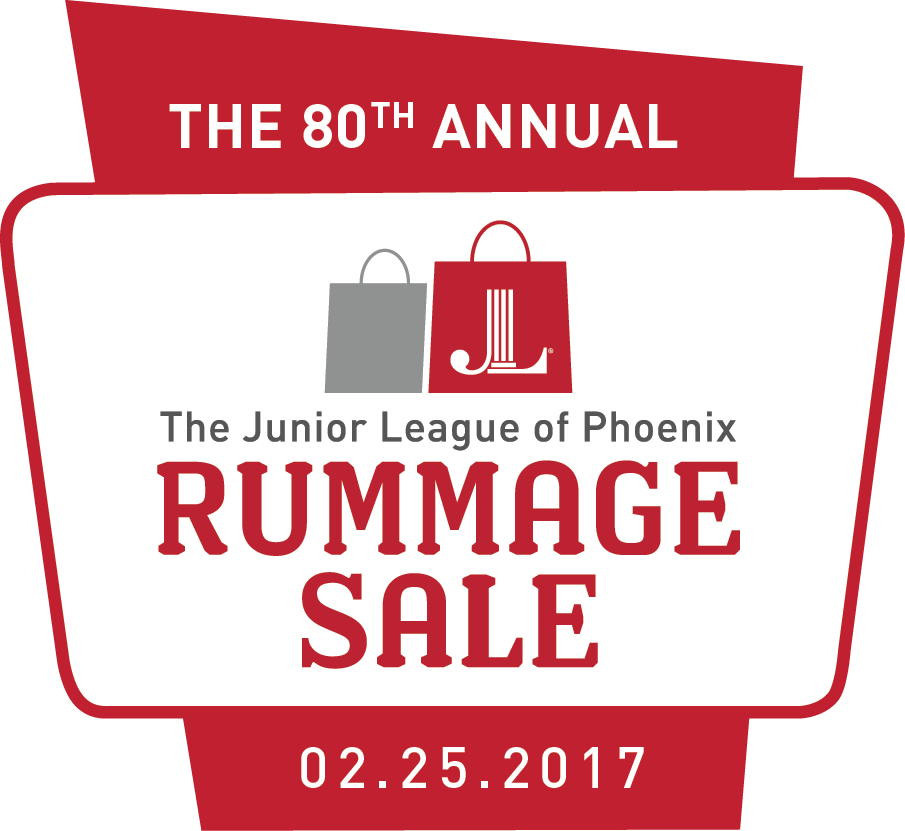 Check out this great AZ Central article by Donna Reiner featuring the history of the Junior League of Phoenix Rummage Sale!
Everyone loves a bargain, and those bargains are certainly worth the wait. One year, the eager ladies required a police escort in and out of the sale hall. That may seem strange, but one of these ladies became the proud owner of an Edith Small suit for $2, and it normally sold for $200.

Small's designs were exquisite and ever-so-popular at the time; it's no wonder that the Junior League wanted to make sure no fights broke out over this one treasured item.

While many of you may have attended this huge rummage sale over the years, for those who didn't, try to picture what it must have been like the year a Shetland Pony was being sold as "rummage." Another year, the sale included a car auction. The eclectic offerings never seem to amaze those regular attendees.
Join us this weekend for the 80th Anniversary Rummage Sale!
Saturday, February 25, 2017
8 a.m. to 4 p.m.
AZ State Fairgrounds 
Arizona Exposition & State Fair Exhibit Building
1826 West McDowell Road, Phoenix, AZ 85007