Civic Impact: Jessi Wright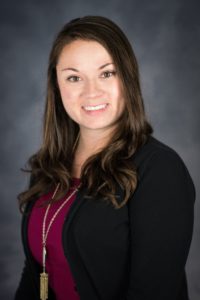 JLP Member Jessi Wright was recently nominated for an ATHENA Award. The ATHENA Award, an internationally prized honor, recognizes women who demonstrate excellence in professional leadership, community service, and mentorship of future leaders. Each year, the Greater Phoenix Chamber's ATHENA Awards highlight three women at the top of their field, who demonstrate inspiring leadership within their industry, mentor women throughout their career, and act as dedicated community servants.
Jessi is also a valued member of the Volunteer Action Committee for Junior League of Phoenix this year!