ROCKETS 8th Annual Teacher Launch: Watch Your Students' Soar!
Calling all Pre-K, Elementary, Science, and After-School Educators in Maricopa County!
Come join us at the Arizona Science Center in the Annex Building on March 30th for a half day training that provides non-stop, hands-on science activities that will give teachers creative ideas on how to incorporate science and nutrition into everyday lesson plans.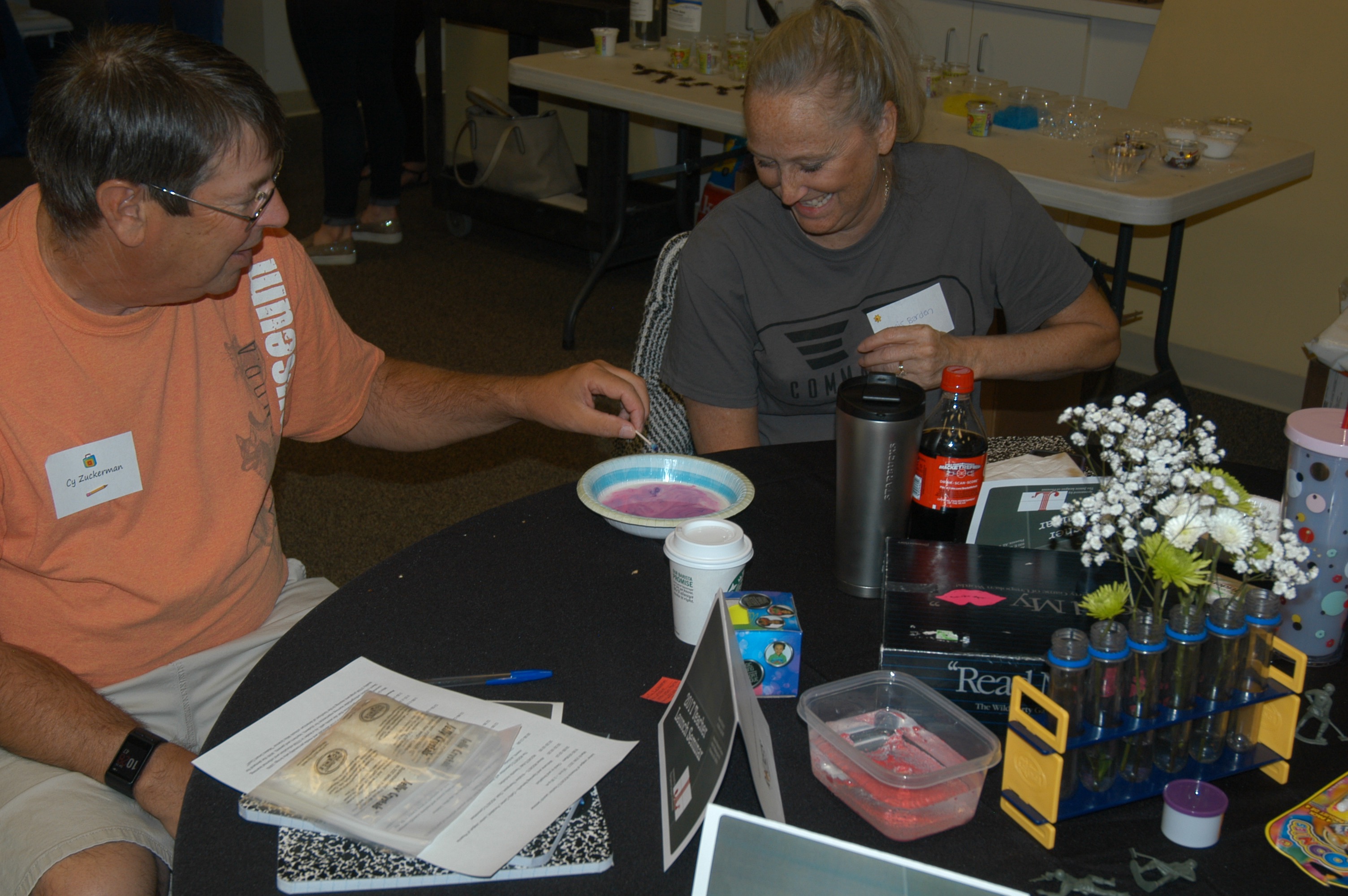 Numerous studies have shown that the ages between birth to eight are the most critical in a child's development. By encouraging an early interest in science, it helps children to think critically and creatively about the world around them. The Teacher Launch Seminar was inspired on this principle with the goal of providing teachers in Maricopa County additional resources to implement fun science activities into everyday lesson plans, which in turn lays the foundation for their children's success in school and beyond.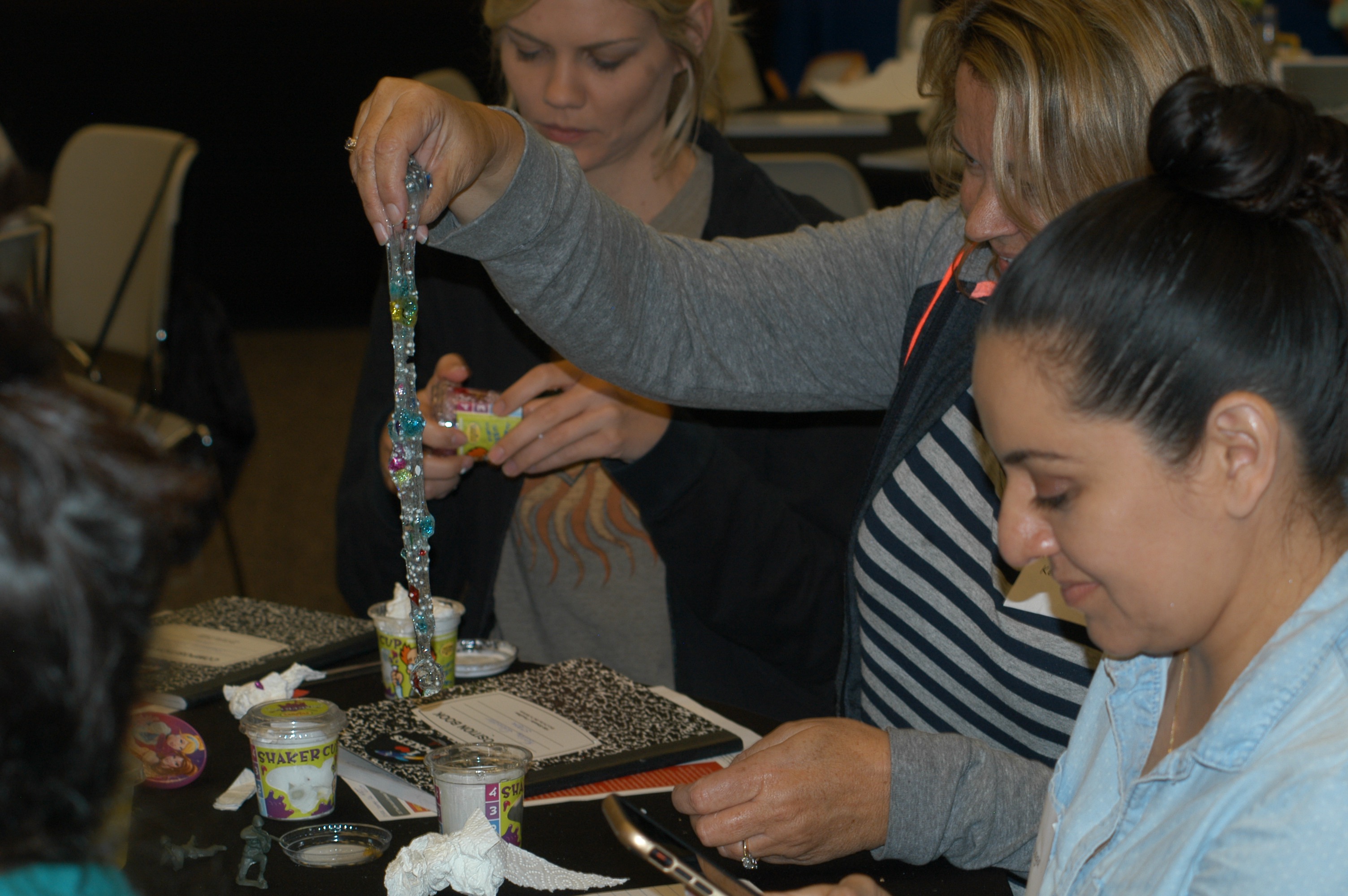 Our theme this year is Protect our Species! This is a conservation theme that you will have ready to go for the upcoming Earth day. Each attendee with go home with a science kit with hours worth of curriculum, extension activities and supplies to help get started in his or her classroom. 
In the first session, "What's All the Buzz About?", you'll be able to immerse yourself in authentic, hands-on learning experiences to discover the importance of conserving native bee species. Participants will be challenged to design a bee habitat while considering real-world constraints, for example, local regulations and environmental factors.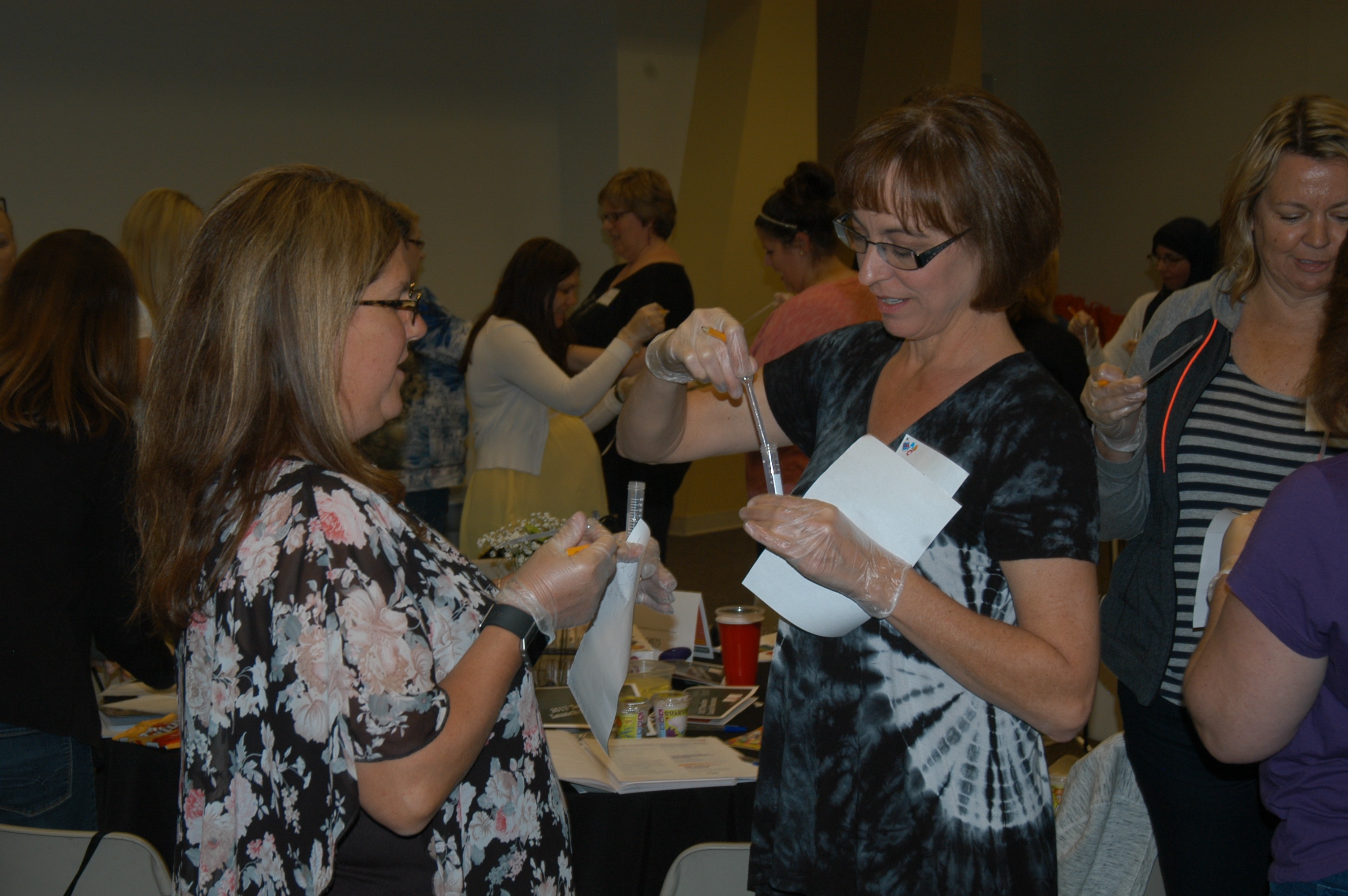 In the second session, "Robot Hack Science Curriculum: Robo-Pollinators", you'll have the opportunity to play, tinker, and explore Edison Robots! The Edison robot is the perfect tool for teaching a wide range of STEM topics. Learn how Edison robots can tie into your curriculum. Participants are introduced to the low-cost, dynamic Edison Robot, drag-and-drop programming for elementary and middle schools using the new EdScratch coding language, LEGO-based engineering and design thinking projects. To get you started, we will show you how to incorporate coding and robots to enhance a life science pollination lesson. Each participant will receive their own Edison robot (a $50 value)! If you have already received a free Edison robot from an introductory workshop, please bring it with you.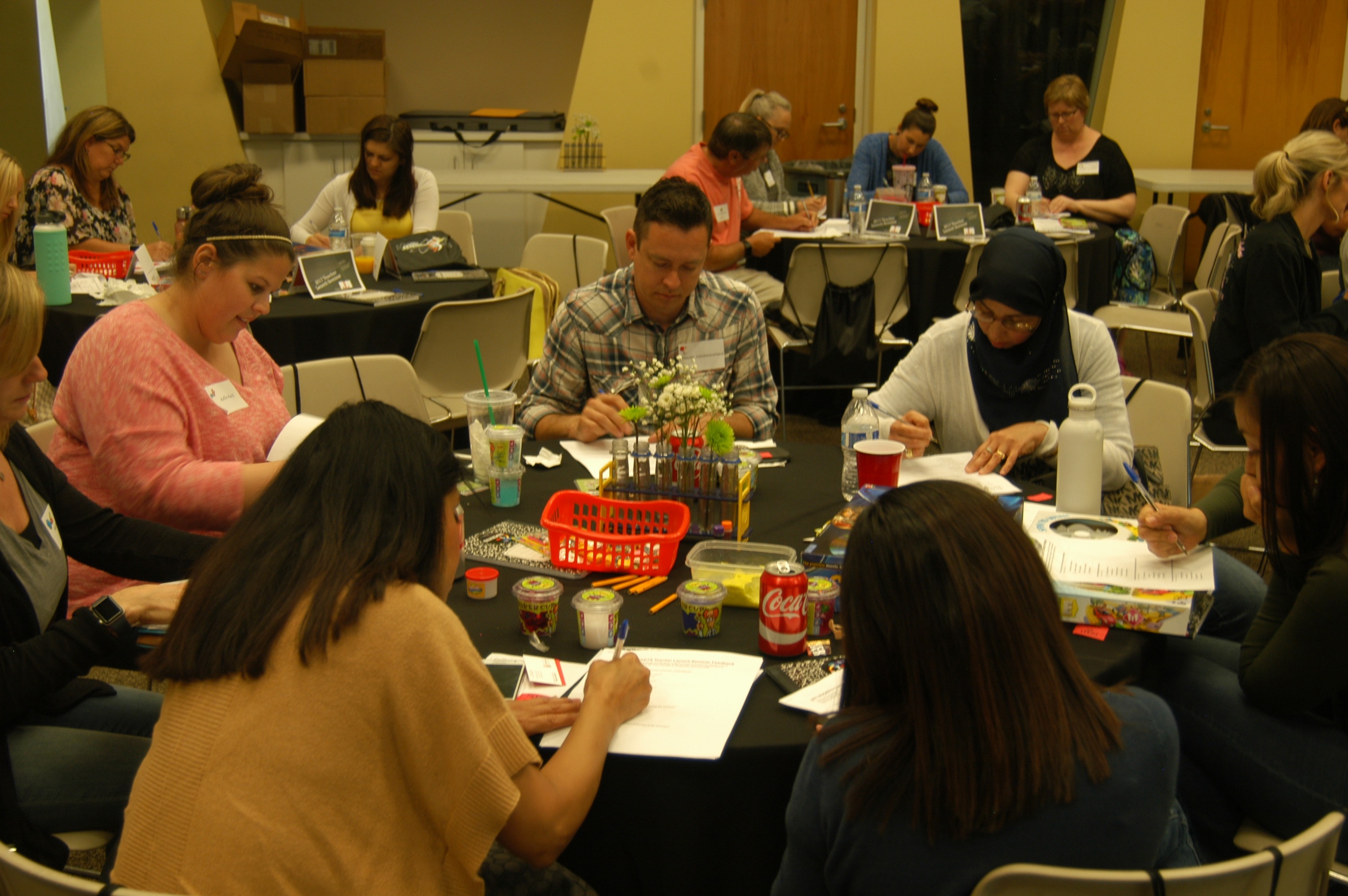 Not only will teachers come away with all this knowledge and these resources to take back to their classrooms, four hours of continuing education credit will be provided for attendance, and there will be drawings for a field trip and the CREATE bus to travel to their school! 
CREATE is where science, design, and engineering collide. Inspired by the productivity of an inventor's workshop, the creativity of an art studio, and the experimentation of a lab, CREATE is a community hub for turning dreams into reality! 
To get registered for this event, it is only a $10 nominal fee to reserve your spot. 
Head over to this link to get your spot reserved today:   https://www.jlp.org/?nd=p_vms_registration_event_detail&registration_id=2389