Members: 2017-2018 Active Dues Renewal – deadline today!
Active Members –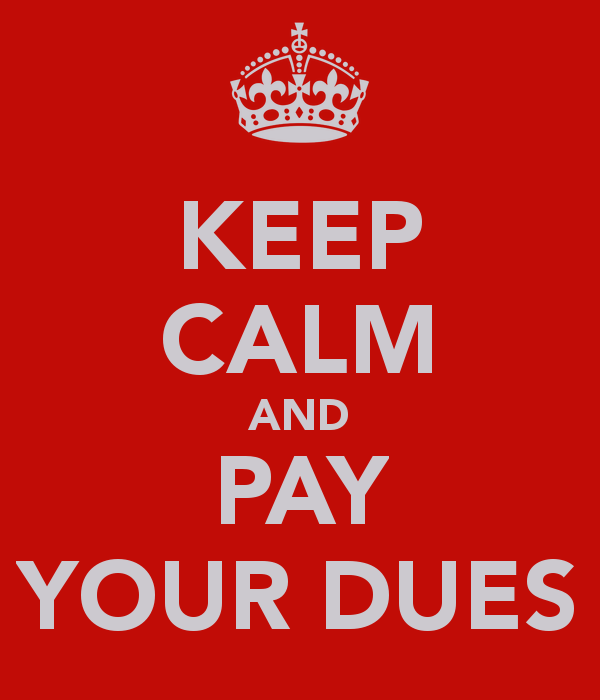 We are grateful for your membership in and dedication to the Junior League of Phoenix. The Membership Renewal and Dues Payment process are now live in Digital Cheetah for the 2017-2018 season. We hope you will please take a moment to renew your membership and pay your dues on the Members Home Page.
Please read this important information:
The JLP dues deadline is

March 1, 2017

.
Dues for all active members are $173.
To request an Active Payment Plan, please contact Leah Karpuk by email no later than

March 1, 2017

.
Active Payment Plans provide for three dues installments payable only by check and due

April 1

,

May 1

, and

June 1

(regardless of when requested by member.) Payment Plans must be received at headquarters by

April 1, 2017

.
Unless a payment plan has been requested, dues for the 2017-2018 administrative year that remain unpaid as of

April 1, 2017

 will be assessed a 15% late fee.
To pay your dues by check, please contact Leah Karpuk by email to receive a hard copy of the Active Membership Renewal Form.
Renew your JLP membership by March 1. Please follow the instructions below to pay your dues on time.
To log into the Members Home Page on Digital Cheetah from the JLP Website:
Go to the JLP Website at www.jlp.org
Click on the "Member Login" button
Enter your login information. Your login is your last name first, then your first name; all lower case, with no spaces. If you have forgotten your password, there is a link near the password field. After clicking the link an email will be sent to you with a link to reset your password
To renew your membership and pay your annual dues,click on the "Renew Your Membership Online!" link
Thank you again for your commitment to the League.
Check out our impact from this past year. It's a great reminder of why we joined the JLP and what keeps us engaged .