JLP Member Spotlight: Amy Levine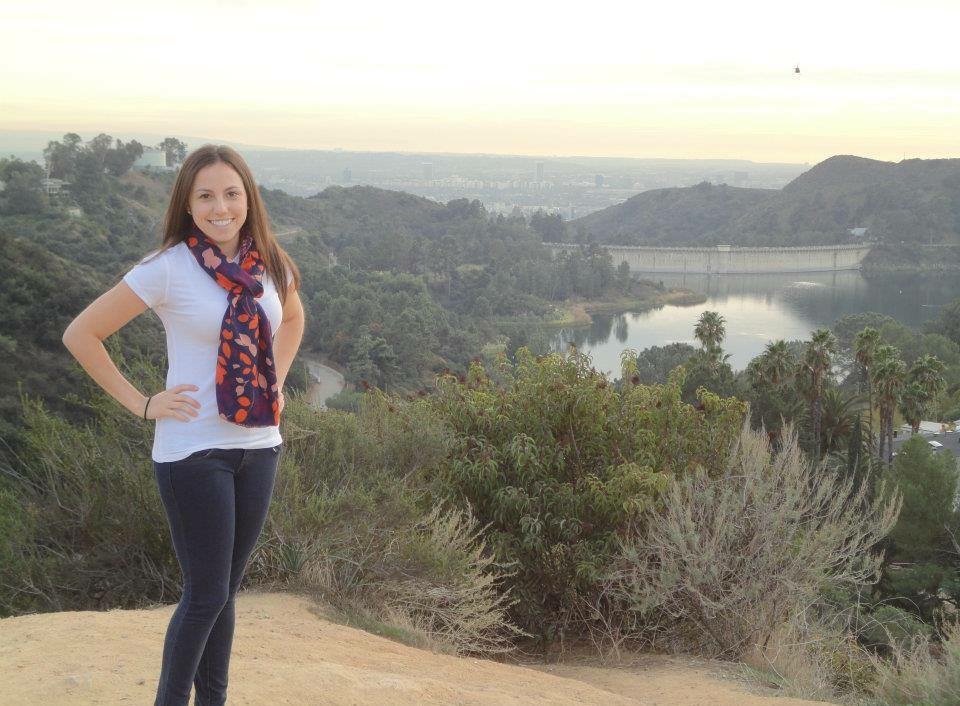 Get to know Amy Lavine! Just one of our amazing Junior League of Phoenix members in this week's Member Spotlight.
How many years have you been in the league? This is my first year as an active.
What is your day job? I am a litigation attorney.
Favorite thing to do in Phoenix? Check out art and food festivals throughout the valley. There are always so many things going on!
If you had an extra 8 hours in a day what would you do with it? Sleep for a lot of it and use the rest to play golf.
In your opinion what is the best thing about being a JLP member? I love the sense of community and empowerment of women.  Getting connected to so many local charitable organizations that I was unaware of before joining JLP also makes the experience fulfilling and unique.
Why did you join the JLP? I moved here from Los Angeles, so I wanted to join JLP to meet new people and get involved in the community.  I have met so many incredible women so far who have become close friends now, so I am extremely grateful.
What do you want other people to know about JLP?  There is a place and experience for everyone.  The range of volunteer opportunities is so vast that you can find almost anything to meet your interests.  The women I have come across are not only leaders in the community but also extremely successful in their personal lives.  It is inspiring to surround yourself with so many positive influences.
Favorite JLP memory?  Going around during Super Saturday in my provisional year to all the different partners and organizations supported and/or created by JLP.   I had no idea JLP had such a wide influence and that it supported so many fantastic organizations over the year, serving different needs in the community.  It was fun to meet other provisionals during that time and compete in mini trivia competitions while also learning about the JLP.  Just an overall really fun day.
To learn more about the Junior League of Phoenix visit JLP.ORG.