JLP Member Spotlight: Kristine Denholm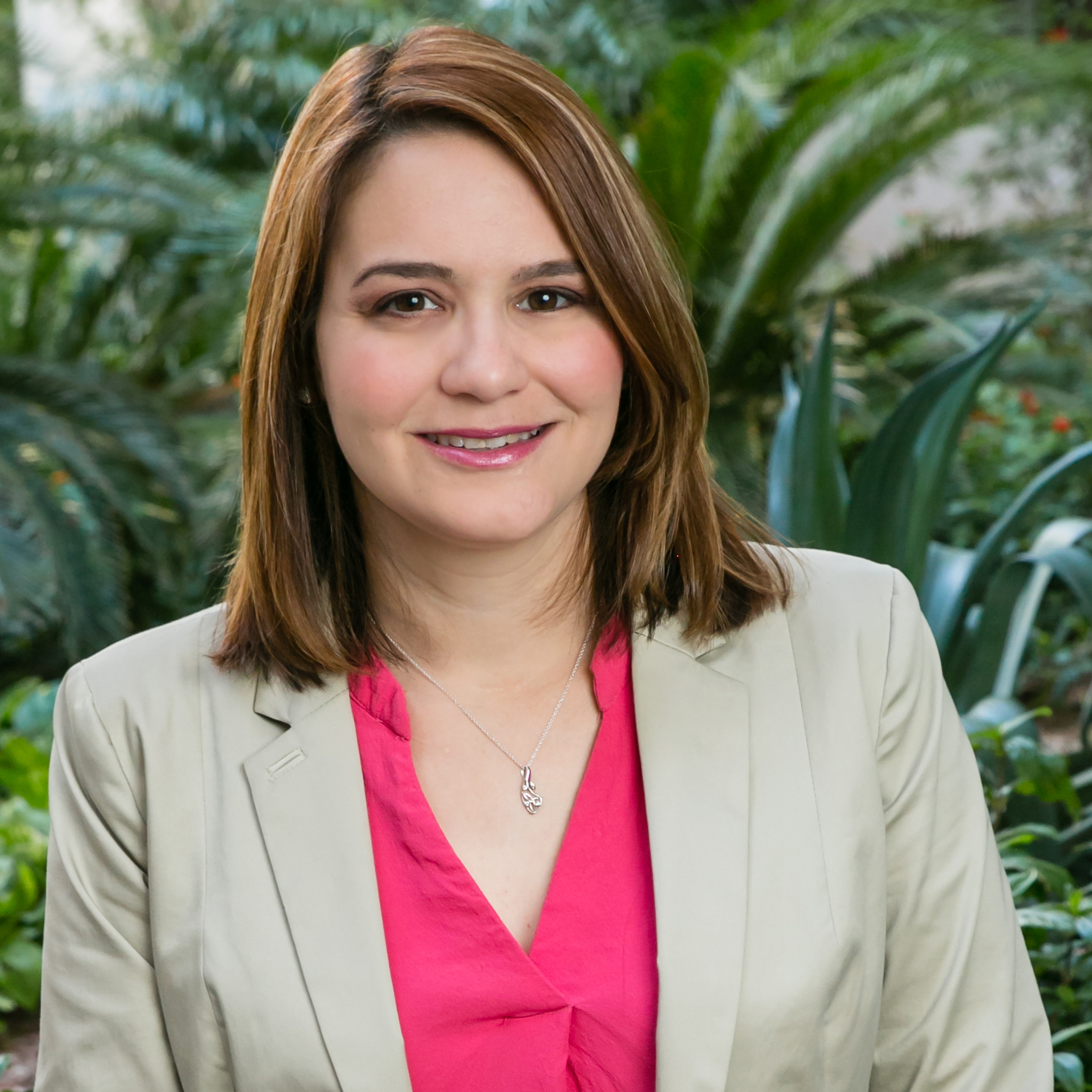 How many years have you been in the league?  This is my 6th year (5th active year).
What committee do you serve on?  I'm the VP of JLP's Community Teams.
What is your day job?  I work for the Department of Justice.
Favorite thing to do in Phoenix?  I really enjoy going to Diamondbacks games, hiking, and discovering new restaurants.
If you had an extra 8 hours in your day what would you do with it?  I would spend more time connecting with friends and family who I don't get to see often enough!
In your opinion what is the best thing about being a JLP member?  The friendships I've made with women who have various backgrounds and interests.
Why did you join the JLP?  After living in Phoenix for a couple of years, I wanted to start volunteering and to become more involved in my community. But no single organization I found seemed to offer everything I was seeking. Also, growing up in the South I've always known about the Junior League. Being somewhat familiar with the Junior League, I sought it out for the volunteer opportunities with an access to a wide variety of organizations making an impact in our community.
What do you want other people to know about JLP?  The JLP is more than just an organization of women who wear pearls and sip tea. We're activists in our community committed to making it a better place for everyone to live.
Favorite JLP memory?  There are so many to pick from! I've enjoyed being exposed to a variety of community partners to include building new relationships with organizations as part of my work on JLP's community committees. However, I also love attending the White Party! It's always such a fun and well-organized event.