JLP Member Spotlight: Lauren Ill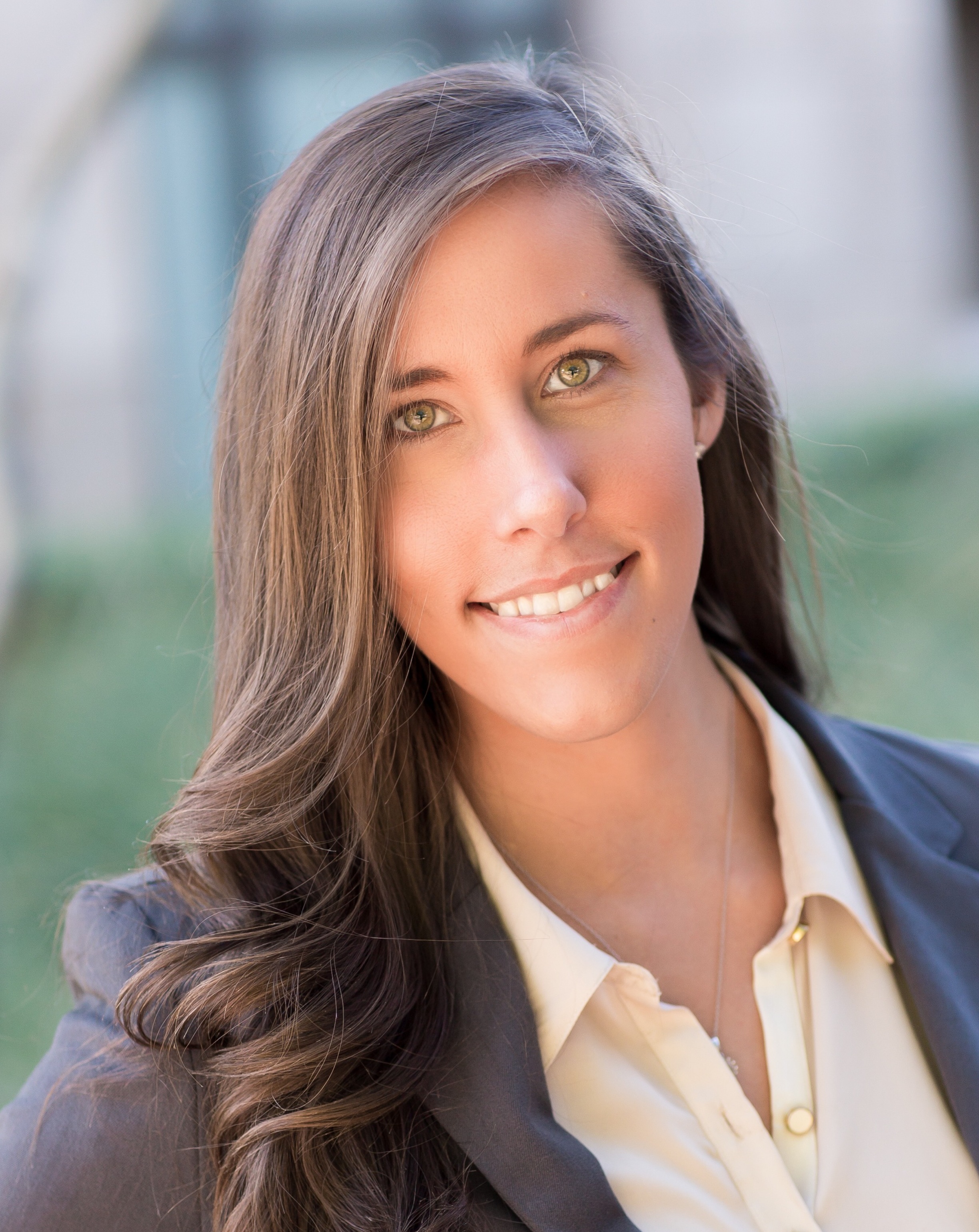 How many years have you been in the league? Less than 1 – provisional
What is your day job? Residential Realtor
Favorite thing to do in Phoenix? Reaching the top of Squaw Peak in time for sunrise, as well as attending events around town and going on road trips to all the unique stops around the state. Most recently, I fed a giraffe and zip lined at the Out of Africa Wildlife Park.
If you had an extra 8 hours in your day what would you do with it?  More hiking and more road trips.
In your opinion, what is the best thing about being a JLP member? Junior League provides a great way to expand your interests and learn more about yourself in a fun, welcoming environment. We have movie groups, a book club, Toastmasters, countless opportunities to volunteer, leadership positions, JLP 360, and so much more. The opportunities to better ourselves and expand our interests are absolutely endless. Junior League is truly unique in that any amount of participation creates a better version of you.
Why did you join the JLP? Initially, I had joined Junior League for the social aspect. But after Super Saturday I, it became clear how much more there is to the league and the many ways to tailor this experience to my own expectations. While I had always participated in community service, I've become much more involved since joining the league. It's great to see the very real effect that this organization has had on the surrounding community and to know that we're constantly making a difference.
What do you want other people to know about JLP? While JLP brings together ladies with similar interests, each individual is able to build her own unique experience within the league. If you joined for social events and to build friendships, then that's easy to find here. If you joined to give back and get involved in the community, there's plenty of opportunity to do so. If you want to build on professional and personal skills, then look into the wide range of in-homes and various leadership positions we can hold as members of the league. Each experience is unique and exactly what you choose to make it.
Favorite JLP memory? My favorite memories with the Junior League have been the get-togethers that my provisional group plans each month. So far, we've done happy hours, trivia competitions, and movie nights. They're a great group of ladies that I admire, have built great friendships with, and am excited to see at each gathering.