JLP Member Spotlight: Taylor Davis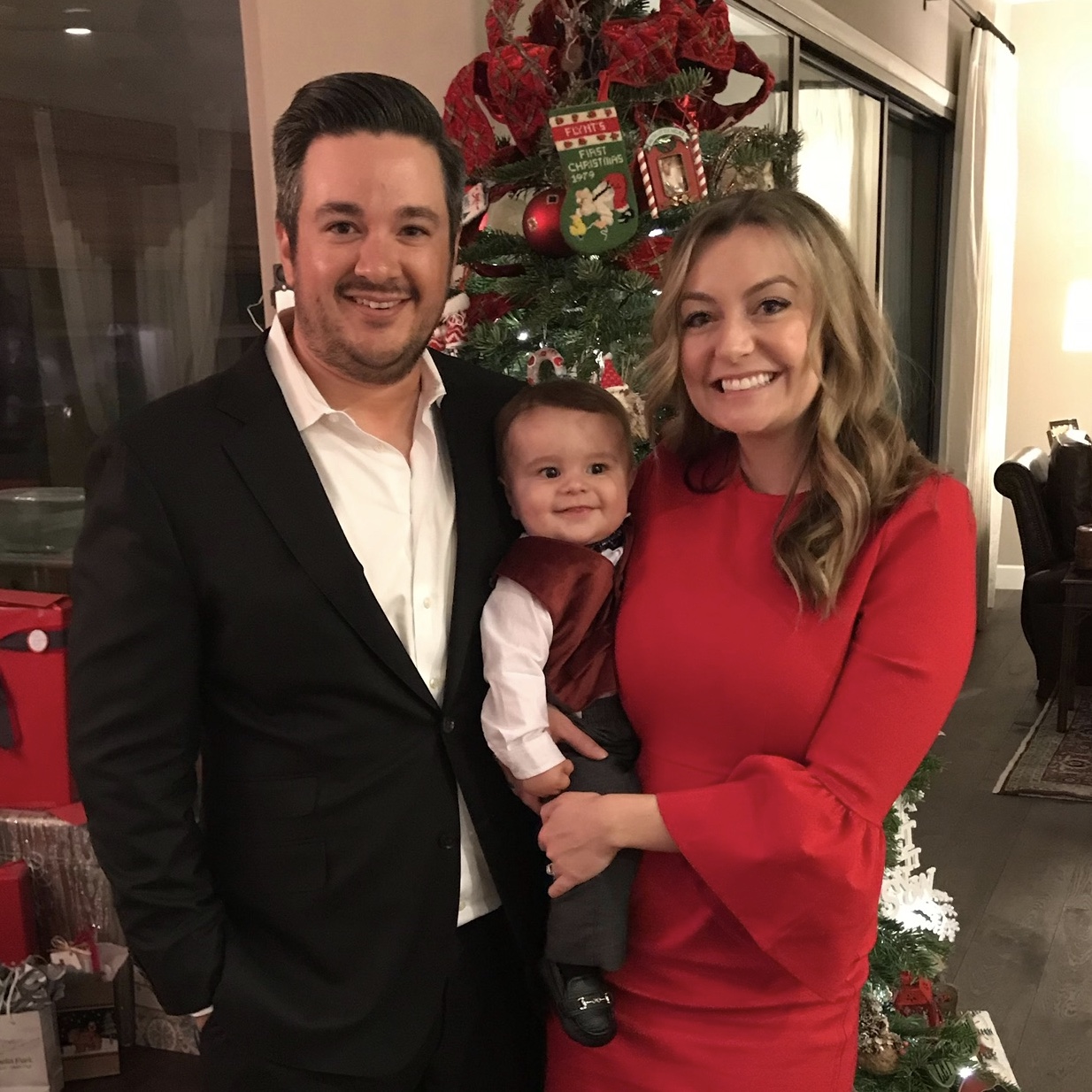 How many years have you been in the league? This year will be my third active year.
What committee do you serve on? I'm on Rummage Committee, for the third year in a row!
What is your day job?  I'm the Chief Compliance Officer for an investment company.
Favorite thing to do in Phoenix? Trying new restaurants!  We have the best restaurants in the Valley and there are fun, new places opening all the time!  I also love going to the spa!  The Montelucia is my favorite, but there are so many good spas around town.
If you had an extra 8 hours in your day what would you do with it? 8 extra hours?!  I would love to just have one extra hour in the day!  With extra time, I would spend more time with my family.  My husband and I would take our son, Deacon to the aquarium or the park!  I would also get a workout in, catch up on reading and take a nap.  Rest is hard to come by as a mom of a toddler!
In your opinion what is the best thing about being a JLP member? Being a part of the JLP community!  I have met so many amazing women that share many of my values, but come from different walks of life.  I have learned so much from other members and I have enjoyed the camaraderie that comes with working together to make our local community better!  I also love how our members help and support each other.
Why did you join the JLP? I wanted to give back to the community in a more strategic way.  I have always volunteered and donated money to worthy causes.  However, I wanted to be apart of an organization where I could work alongside like-minded people towards common goals such as helping Arizona youth and bettering our community.
What do you want other people to know about JLP?  We have such a diverse membership of intelligent, caring women, who bring their own unique perspectives towards solving problems, raising money and building our community.  The many social events and community impact shifts help strengthen the bonds between members, making JLP more than a non-profit organization, but a family.
Favorite JLP memory?  It's hard to pick just one, so I'm going to give you two!  My provisional graduation was a great night!  I loved getting to know the other girls in my provisional group and it was fun to celebrate our accomplishment together.  My provisional group has maintained a strong bond and we still get together regularly!  Co-chairing the Rummage Pre-Sale Party for the first time in 2017 was also one of my favorite memories.  My co-chair, Marina and I were asked to chair the event six weeks before, so it was a lot of working putting it together.  It was a fun, successful event and it was awesome seeing all of our hard work come to fruition!