JLP Member Spotlight: Trina Jonas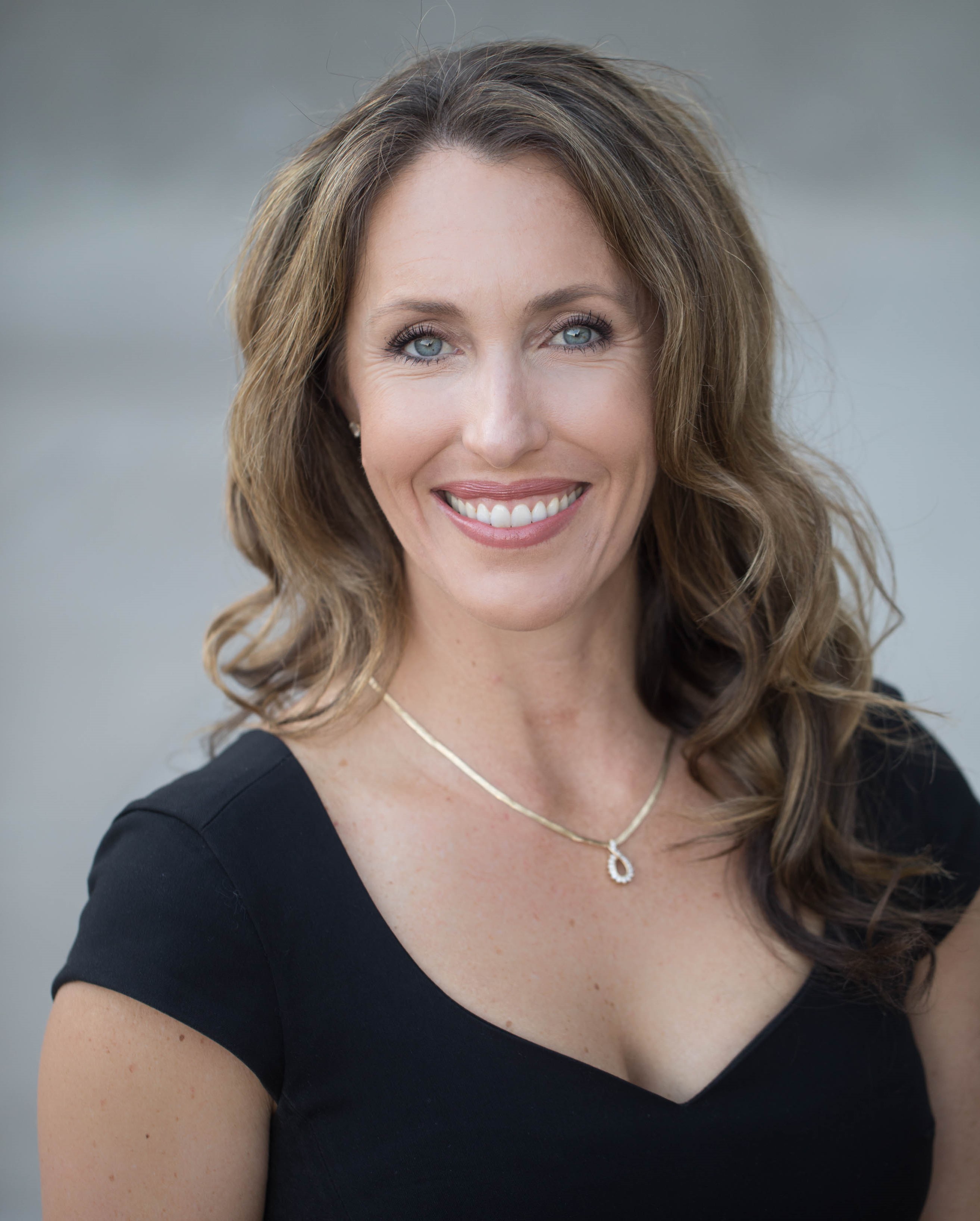 Get to know Trina Jonas and learn how she makes our league awesome in this week's Member Spotlight!
How many years have you been in the league?  This is my 3rd Active Year, 4th Year including provisional
What committee do you serve on? I currently serve on the Community Leadership and Outreach Committee (CLO)
What is your day job?  My day job is selling real estate throughout the valley and being Mom to 3 kids (Jayne age 13, Ryan age 10, and Kyle age 7)
Favorite thing to do in Phoenix?  We love to try new restaurants for date night, and take our kids hiking in the mountains when we're not busy with their sporting events.
If you had an extra 8 hours in your day what would you do with it?  Read a book, Bake yummy treats
In your opinion what is the best thing about being a JLP member? I love being able to make friends with strong passionate women from all over the valley.  I also love being exposed to and having access to nonprofit organizations that as an individual I would not.  I like being able to volunteer and make a difference in special ways through the league.
Why did you join the JLP? I joined JLP to be able to volunteer more meaningfully in the community and meet like-minded women.
What do you want other people to know about JLP?  I'd like more people to know about how fun JLP is and how amazing the members are!
Favorite JLP memory?  I loved getting to help start Little Black Dress last year when I served as Donor Relations Chair.  I loved seeing the amazing response of the women in the League for our new initiative and helping put that event together.  My volunteer shifts at Homeward Bound, especially at Christmas time, are also some of my favorite memories.  Making kids happy at Christmas is magical.