Announcing the 2016-2018 JLP Director of Operations
The Nominating Committee of The Junior League of Phoenix has selected Kelly Kaysonepheth as Director of Operations.
Kelly is slated to follow Lara Lennaman and will begin her tenure in 2016, serving through 2018.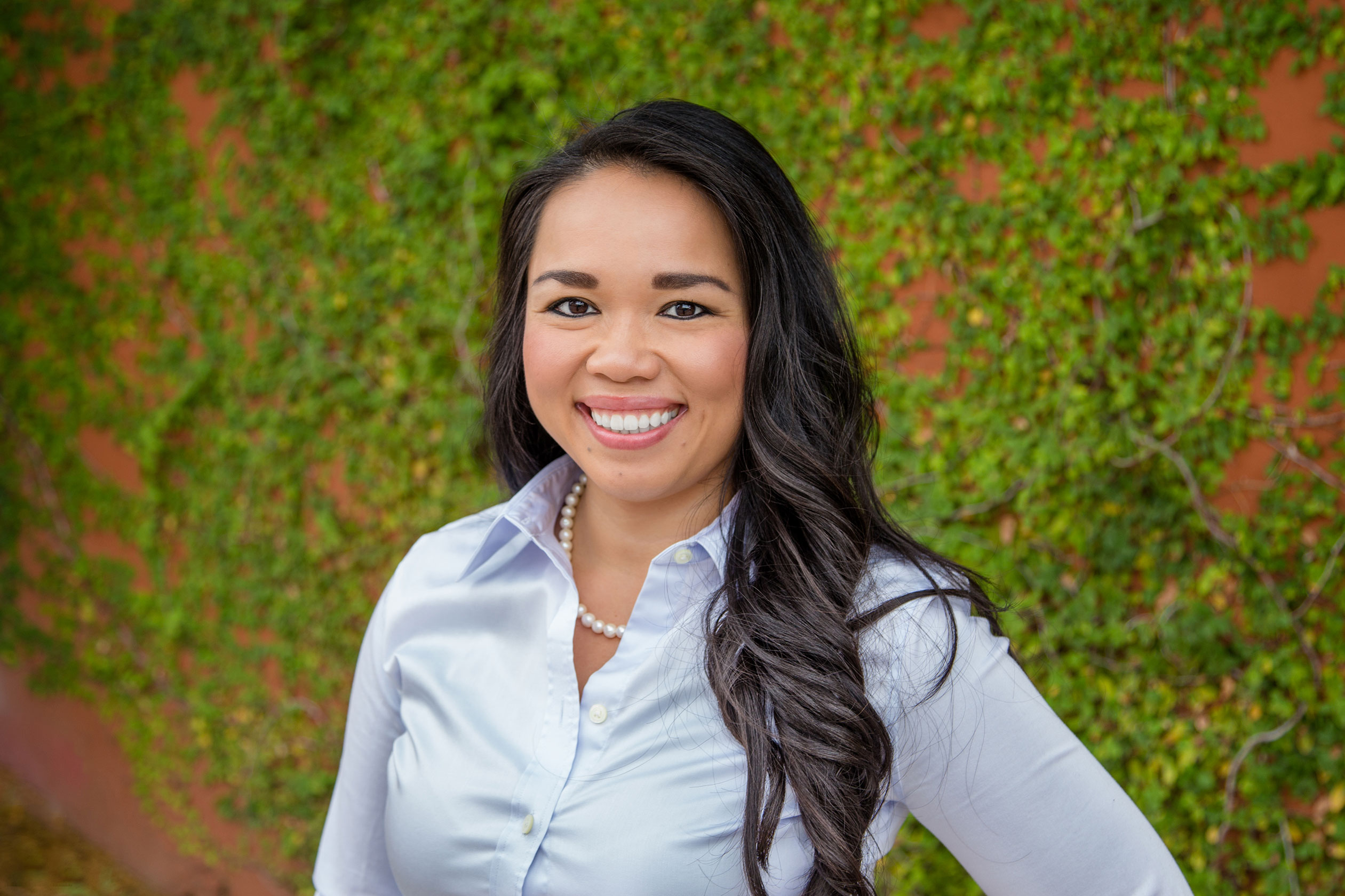 About Kelly
Kelly grew up in Dodge City, KS and went to college at Seton Hall University in South Orange, NJ.  She was a member of the Junior League of Morristown, NJ and transferred to the JLP in 2010.  "To be honest, I was a little intimidated after my first GMM in Phoenix since it's a way larger chapter than my last. I wasn't sure if the Phoenix chapter was for me. So I offer advice to those feeling the same because I felt the same way – stick with it, get involved, and it'll be worth it!"
Kelly has held several positions on the Community Team as well as the Communications & Marketing Team Lead. Currently she is the Development Manager of the Finance Development Team.
This year Kelly marked her five-year anniversary working in the transportation business group of HDR, a large, well-established architectural/engineering firm in the Valley. "One of the core values I love about HDR is to "live the network" and be part of the community in which I live, work and play. It is a great company to work for."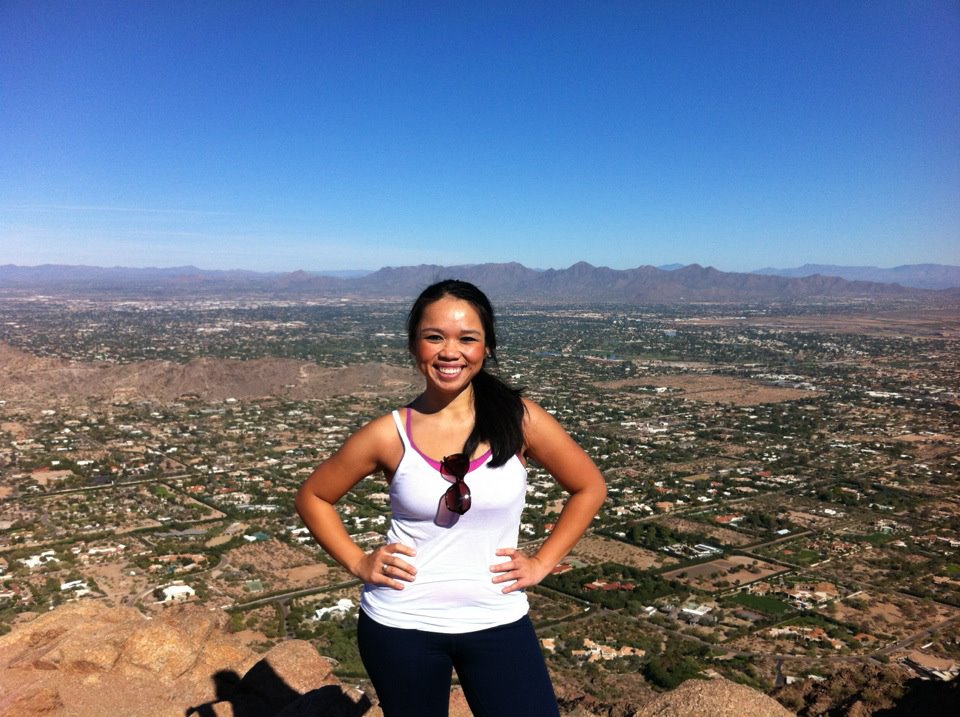 Fun Facts
Favorite Food and Drink – Anything that is half off during Happy Hour
What makes you laugh? – It's the little things
Dream/Goal – Retirement by 50
Favorite TV Show – The Walking Dead
Pets – Watson, a King Charles Cavalier.  He just turned two and we had a birthday paw-ty for him and his brother Henry.  In fact, JLP President-Elect Cathy Comer made the doggie cake!
Finally, when asked what we should know about her, Kelly said "I don't take myself too seriously and neither should you. That doesn't mean I don't value hard work and accomplishment, but I do think we are more successful together when we set our egos aside, support (and celebrate) each other and have fun at the same time. Let's drink some wine and get some work done now!"
On behalf of the Junior League of Phoenix, the Nominating Committee, and the JLP Board, we are excited to welcome Kelly to her new position!