Career hiatus? Here are 4 ways volunteering can help you prepare to re-enter the workforce!
Whether you are taking a break from your career by choice or by circumstance, volunteering can help you re-enter the workforce after a period of absence. By being strategic about your volunteering choices, you can position yourself to make a smooth transition back into a career of your choice by following these quick tips.
Networking
You'll hear it time and time again, and for good reason! Leveraging the relationships you have built with others will be the number one way to land a job. Make it known not only to your friends and family but to your fellow Junior League members that you are looking for work. You can also casually mention it to many non-profits around the valley as you are out serving the community. By casually mentioning this to others, you will be at the top of their minds when an opportunity does arise.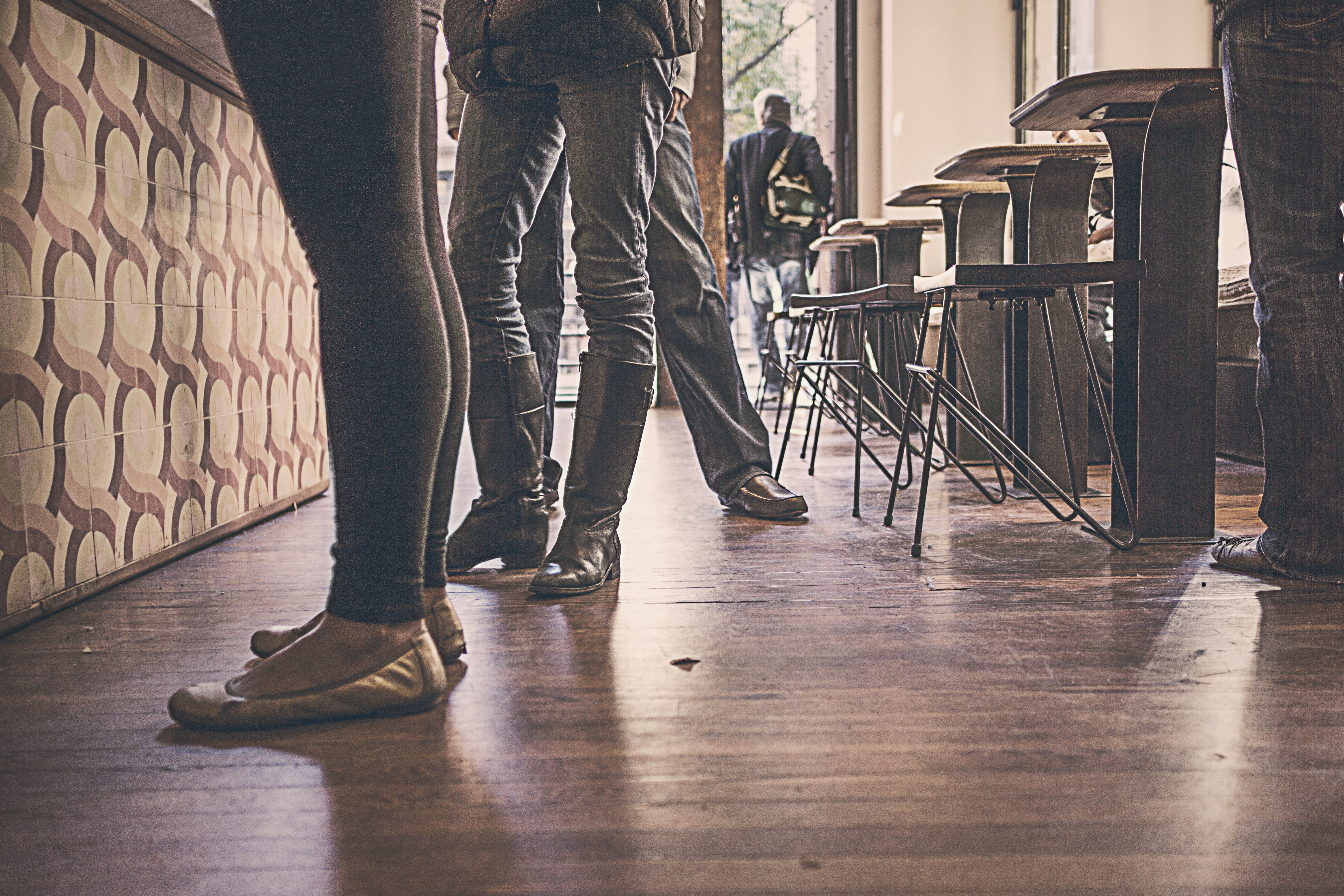 Skills Boost
Like many things in life, if you don't use it you'll lose it! Your professional skill set is no different. Both soft and technical skills will quickly rust if you remain stagnant. Volunteering gives you a fantastic opportunity to flex your professional muscles on a regular basis. You should ultimately strive to serve in a leadership role within the league or as a board member in a non-profit organization, not only will this keep your skills sharp but you will have also positioned yourself in front of others who can help leverage your career.
JLP Trainings
Both the Junior League of Phoenix and AJLI (The Association of Junior Leagues International) offer a variety of trainings and resources to aid in your leadership development. Take advantage of all the trainings the league has to offer and make sure to add it both on your resume and LinkedIn profile. Also, don't be afraid to reach out to the trainer to let them know you appreciated their training and connect with them, who knows, they might know of a job you'd be perfect for!
Resume Material
Don't make the fatal error of leaving all of the great things you are doing in the league off of your resume. Your league commitments can help make up for the employment gap on your resume and shows your future employer that you are serious about your professional development. List your Junior League experience at the top of your resume right along with your paid experiences without specifying that it was an unpaid position. This will show others that you haven't really taken a break in your career, just temporarily took a different direction!
by, Michelle Stelter