CLO Fireside Chat featuring Katherine Cecala, President, Junior Achievement (and JLP Sustaining Member)
On December 7, 2016, the Junior League of Phoenix Community Leadership and Outreach (CLO) Committee will be hosting a small-group, members-only speaker meeting featuring Katherine Cecala, President, Junior Achievement. This is the second event in an eight-part series of "fireside chats" where established community leaders are invited to share their wisdom and experiences with JLP members that are (or are interested in becoming) up and coming community leaders. The CLO speaker series has been generously funded by the Junior League of Phoenix Foundation to increase available training opportunities for JLP members.
---
About Katherine
A fourth-generation Arizonan, Katherine joined Junior Achievement of Arizona in 2015 with a diverse background in nonprofit leadership, healthcare administration, law, industrial engineering, utilities and business. A well-rounded executive who takes a pragmatic, analytical approach to leading teams and growing organizations, Katherine also has extensive knowledge of the Phoenix community and nonprofit landscape and has served on more than 35 nonprofit boards including Arizona Humane Society, Children's Museum of Phoenix, Vista College Prep, Maricopa Integrated Health System, Mountain Park Health Center and Arizona Women's Leadership Forum.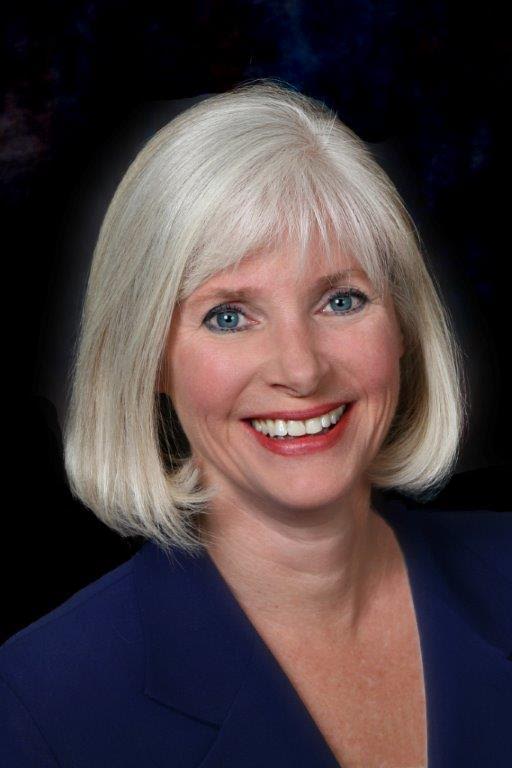 Before being recruited as JA president, Katherine was the interim CEO/President for Friendly House, a 95-year-old social services nonprofit with a $7 million annual budget, 125 employees and a K-8 charter school, among other programs. Previously, Katherine was Chief Operating Officer for eight years at Valley of the Sun United Way, one of the largest United Way offices in the country. In metro-Phoenix, United Way is the largest investor in health and human services and is supported by more than 90,000 individual donors, 700 corporate partners and hundreds of volunteers. Previously, Katherine held executive roles at Mayo Clinic in Arizona for 12 years where she oversaw a staff of 350 in her roles as director of systems and procedures, director of patient financial services and strategic projects administrator.
For the first 11 years of her career, she was a senior management engineer at Baptist Medical System in Arkansas as well as Samaritan Health System (now Banner Health) in Phoenix. Because of her love of learning, she decided to get her law degree as a "hobby," and practiced in the areas of commercial and real estate transactions, business and employment law. She began her career as a work management analyst at Little Rock Water Works in Arkansas.
A master's level instructor of philanthropy and nonprofit innovation at Arizona State University, Katherine has a degree in industrial engineering, a Master's of Business Administration and a law degree. She is married with two stepchildren, five step-grandchildren and three dogs, Isaac, Teddy and Bianca.
For more information about the CLO Fireside Chat series, please contact CLO at jlp.clo@jlp.org or (602) 234-3388 x228.